Oh Lovely
holidays
! When you might just find yourself with enough time to paint your nails!
I stocked up on some glitter-meets-floral style false nails in
Sungei Wang Shopping Centre
in KL today. Tacky? Perhaps, but I couldn't resist! I tend to do silly things like this when I'm on holidays. Eeep! I won't even go into the three glitter eyeliners I bought!
Pretty glitter manicures can only be rivaled by multicoloured manicures don't you think? But be sure to include my ichi-ban favourite
OPI
colour 'Mod About You'- a pretty barbie doll pink.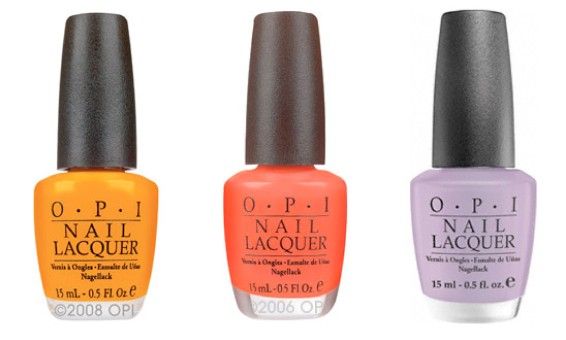 Above image from
little miss Lovelorn unicorn
who loves OPI too!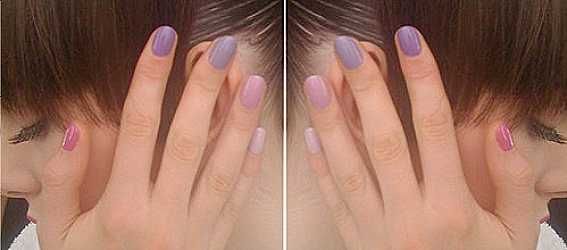 Above images from
this lovely little nail polish post
on Little Lost Love blog.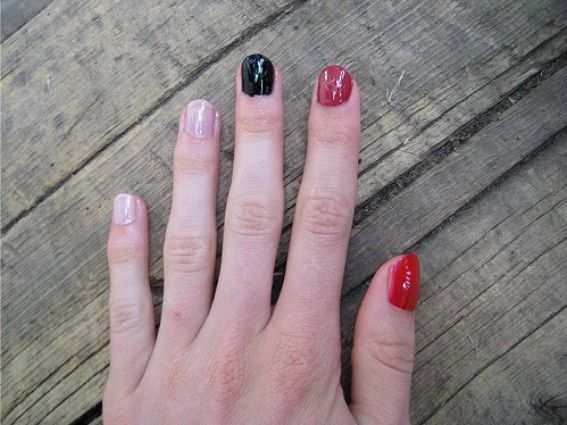 Above image from this sweet
multicoloured manicure post
.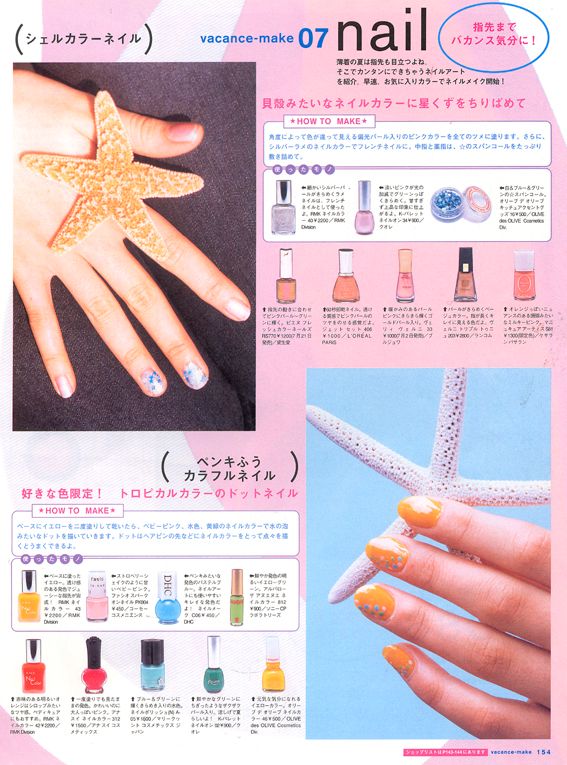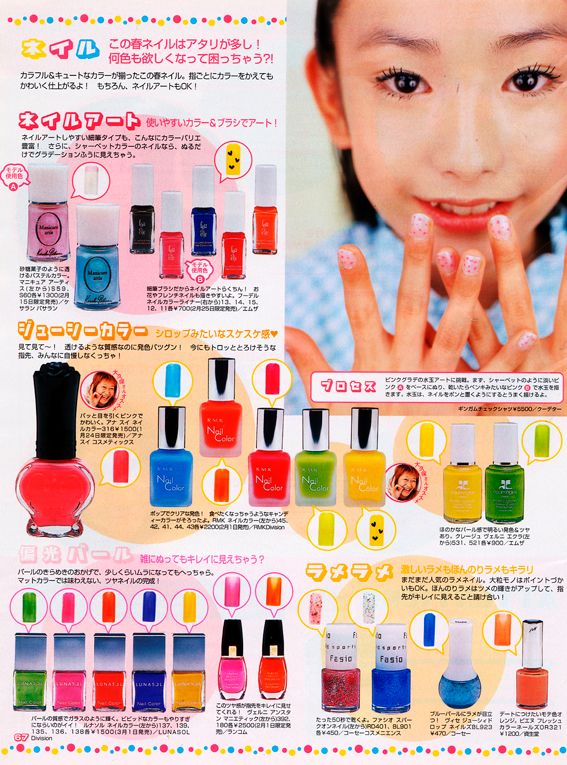 Don't have time to paint your own nails? Pop in to
Sexy Nails
(Surry Hills, Sydney). The name says it all. Or for a Japanese manicure stop by
Koko nails
(Wynyard, Sydney).