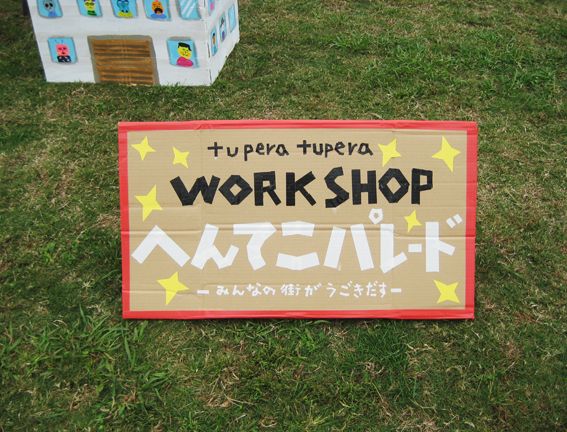 Today's fantastic
Tupera Tupera
,
'Let's make a cardboard city together',
workshop at
Momiji Ichi
Markets.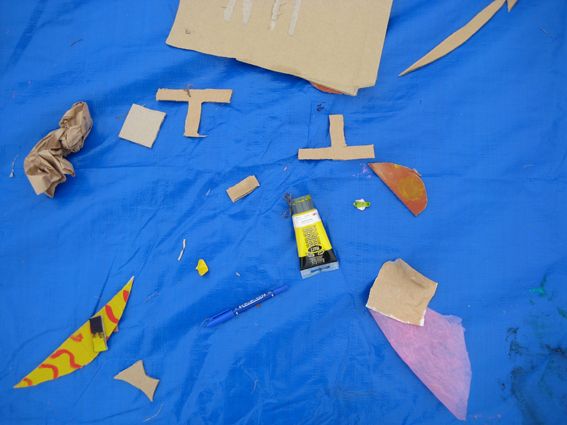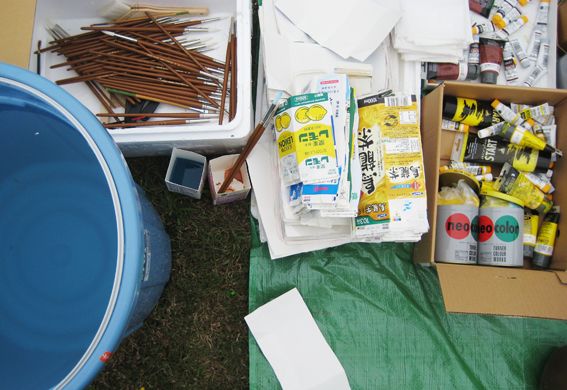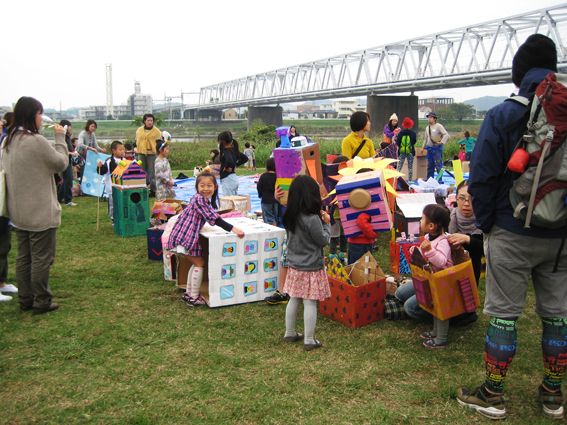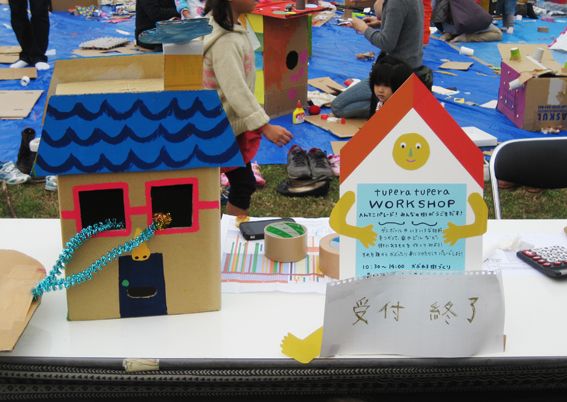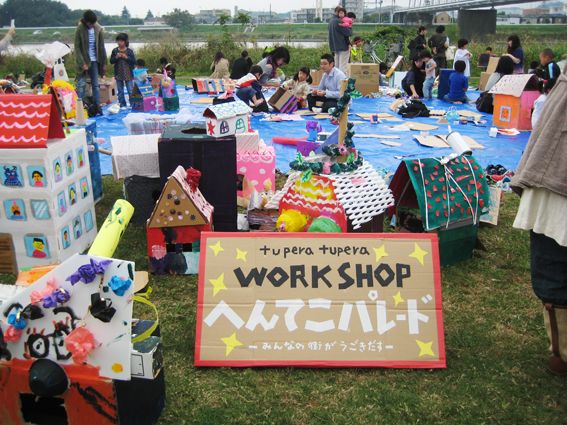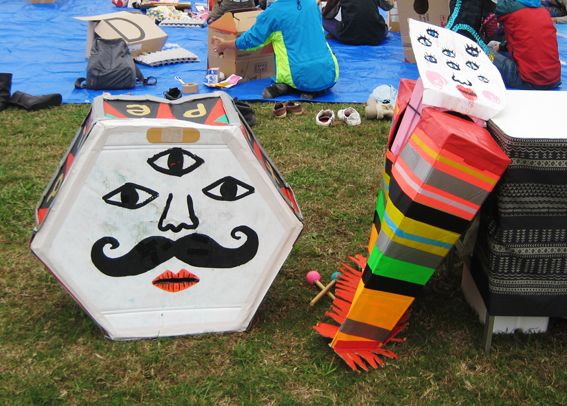 The rest of the Momiji Markets were so much fun too! Here are a few other pics of the rest of the market below.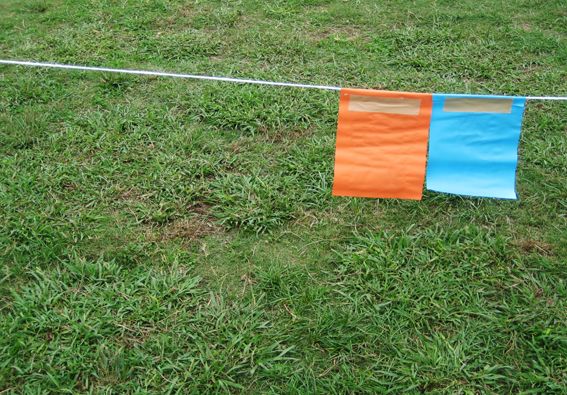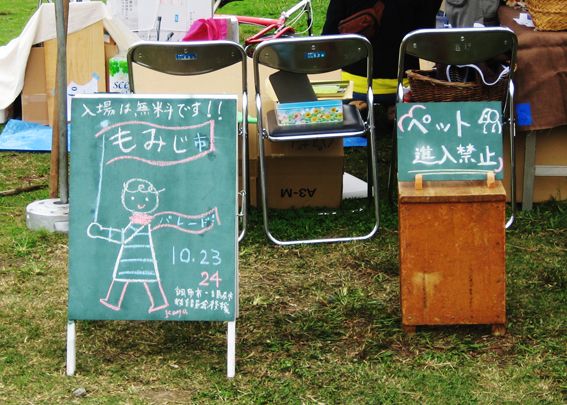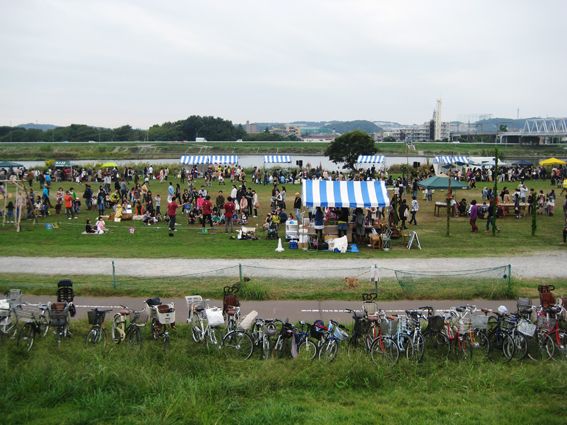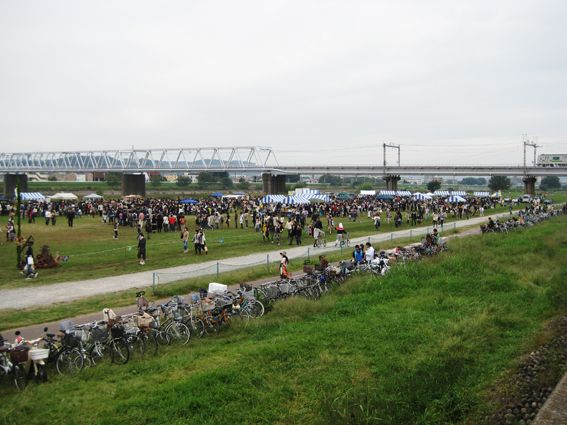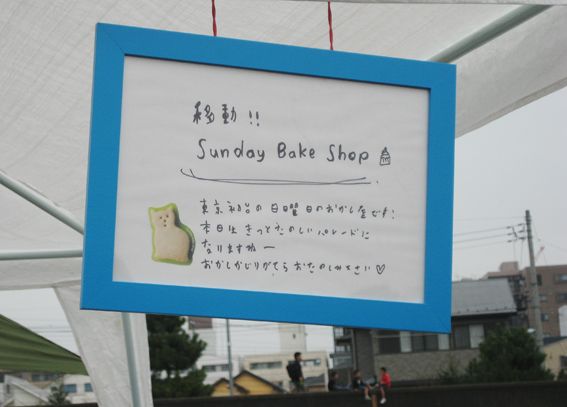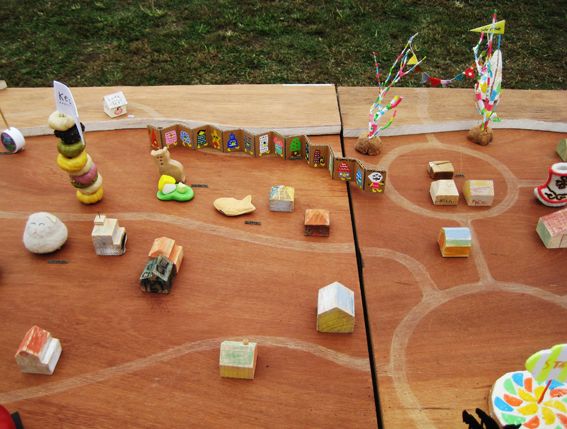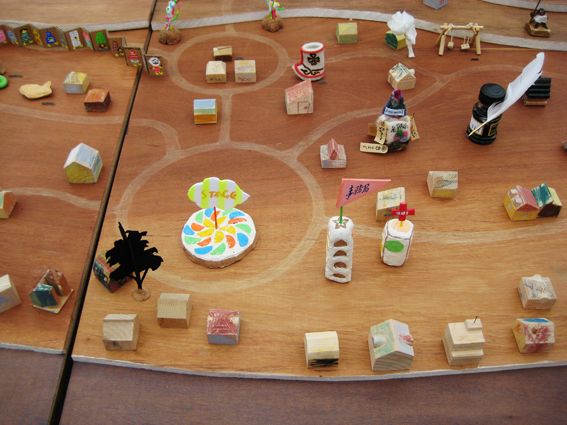 This is a model of the market layout. Have you ever seen a market model so cute? Only in Japan!
A mini city shoe display? You won't find anything so cute at Glebe markets!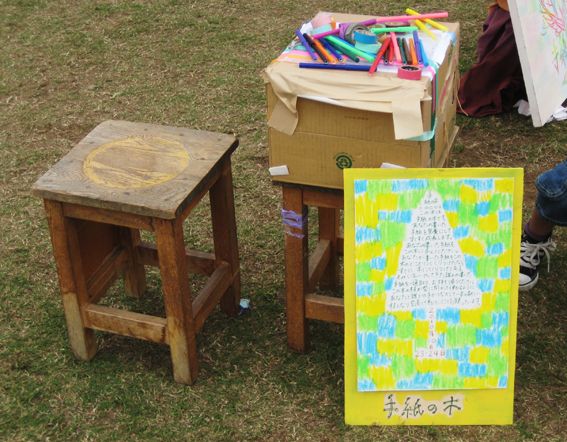 A pretty Tanabata-like tree filled with drawings held up with mt washi tape.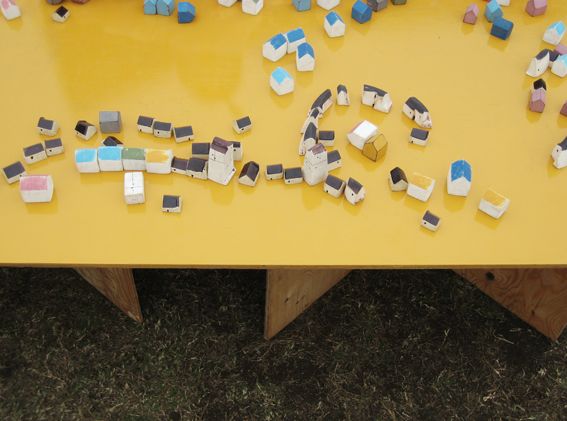 Click
here
to watch youtube movies of the Momiji craft makers in action.
Love Love
Sandwich
xoxo