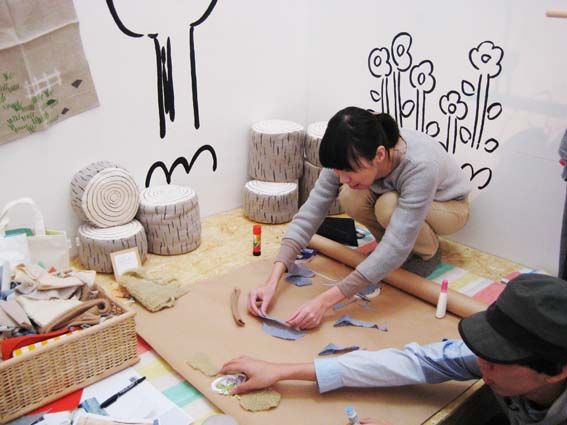 Today I helped out at the
Sunshine to you
workshop at
Rocket
Gallery! It was such a lovely afternoon. Together we made a park out of fabric pieces from
Sunshine to You
, and paper pieces from Hello Sandwich HQ!
Kihara-san is super talented. Her beautiful zine was also in the
Girls Zine
book that Hello Sandwich was featured in. Kihara-san makes many beautiful products including garments, bags and these
amazing picnic mats
. She also screen prints her own gorgeous fabrics. You can see Kihara-san's full range of products
here
.
ありがとうきはらーさん!今日とても楽しかったです!
Here
is a little video I made of the workshop.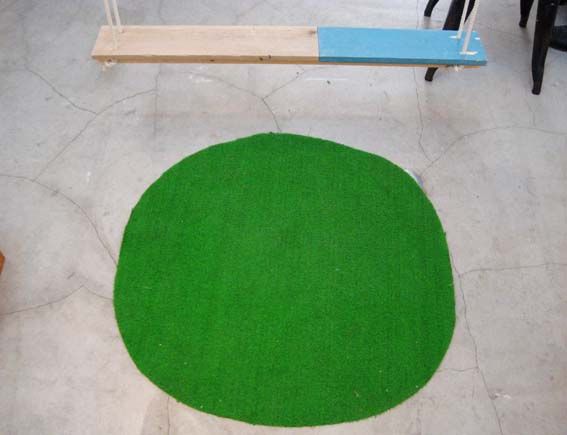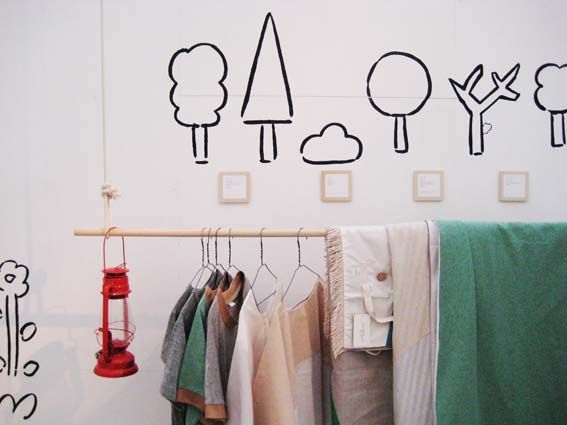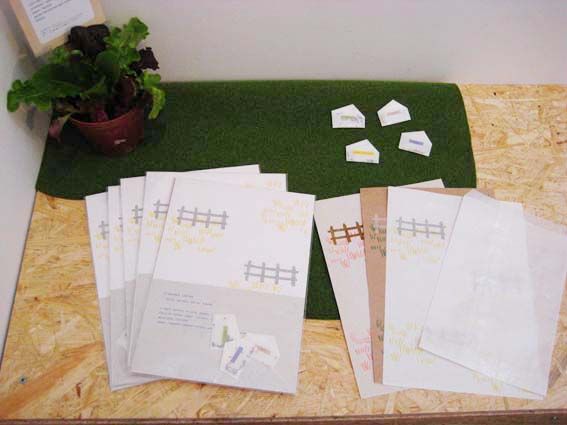 Adorable letter set containing seeds to grow vegetables!
The talented Nakamura-san made this bookshelf (and the above hut roof) from recycled timber. And at the end of the day he also made us all hotcakes!
ありがとうなかむらさん!おいしかったです!
I hope you all had a lovely weekend!
Love Love
Sandwich
xoxo