The Hello Sandwich x
mt Tape
Workshop last weekend was so much fun!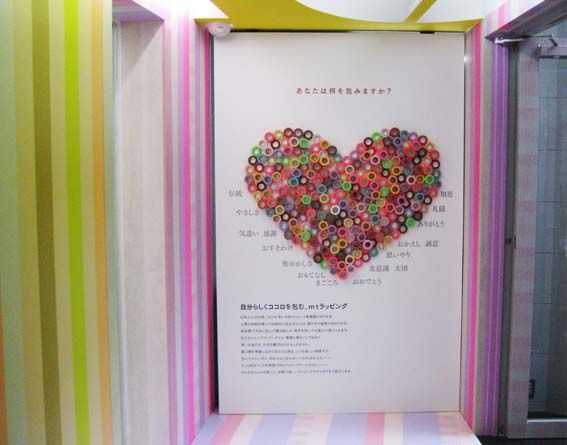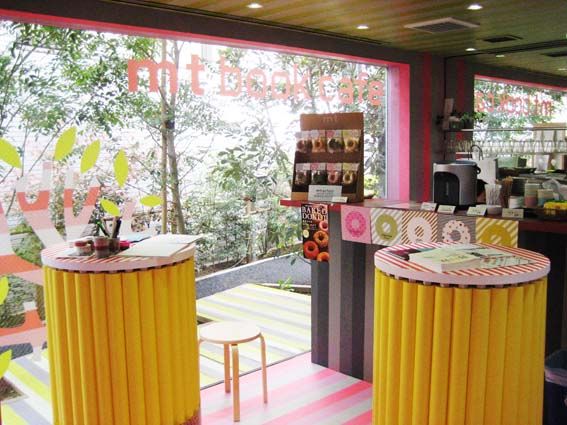 mt cafe and bookshop!
wa~! mt doughnuts!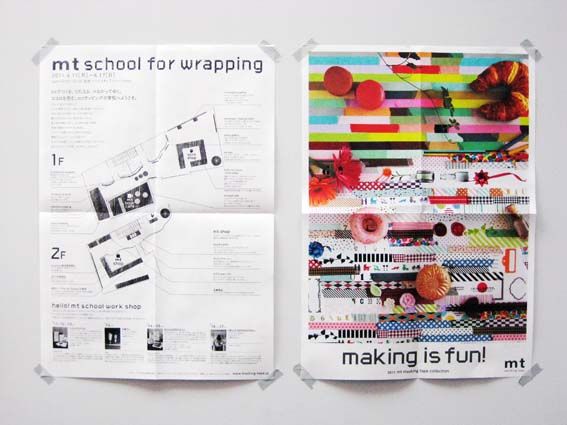 Hello. Sandwich.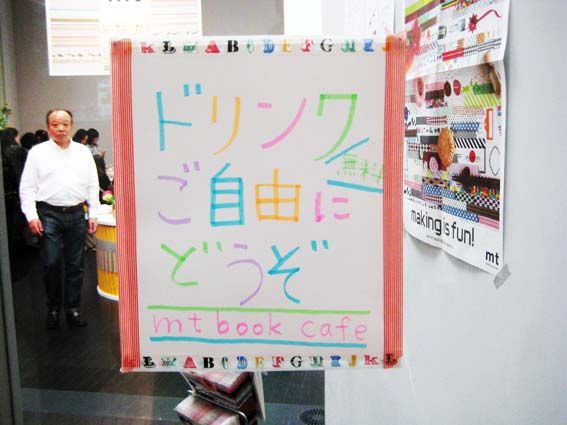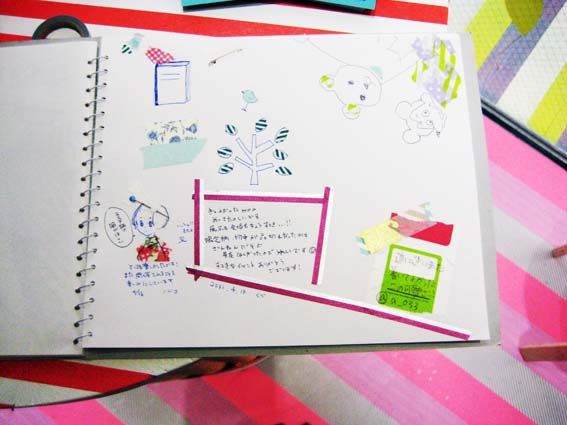 I think everyone in Japan can draw cute pictures!
Practicing for the Hello Sandwich sign.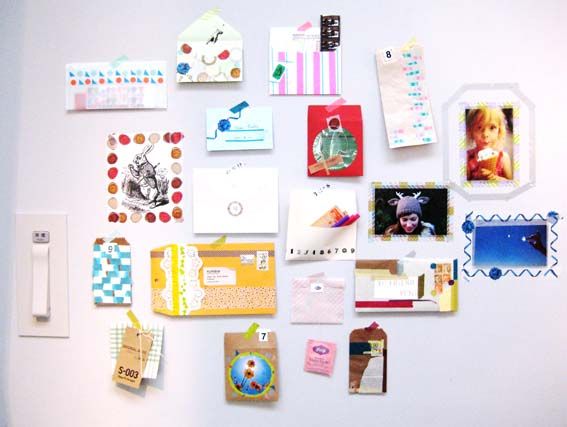 Beautiful envelopes made with mt tape.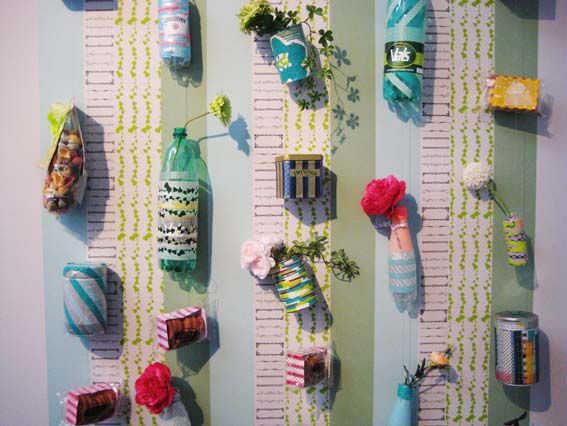 oh so many beautiful mt tapes to use in the Hello Sandwich x mt tape workshop!
Our workshop set up.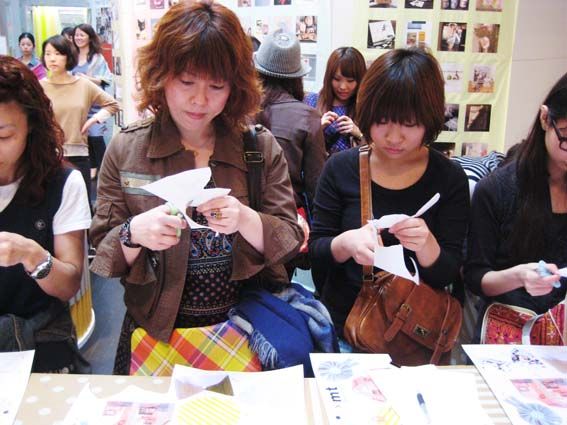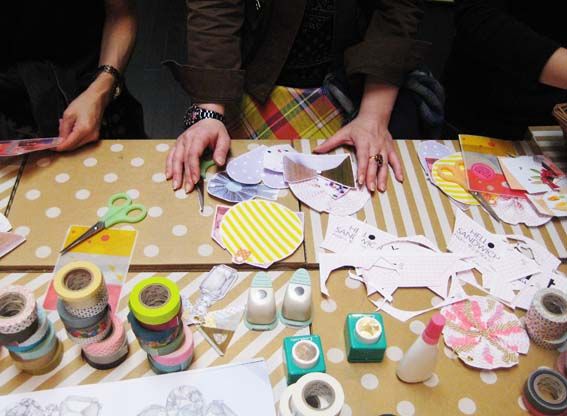 Hello Sandwich Gift Tag / Ornament set making in action.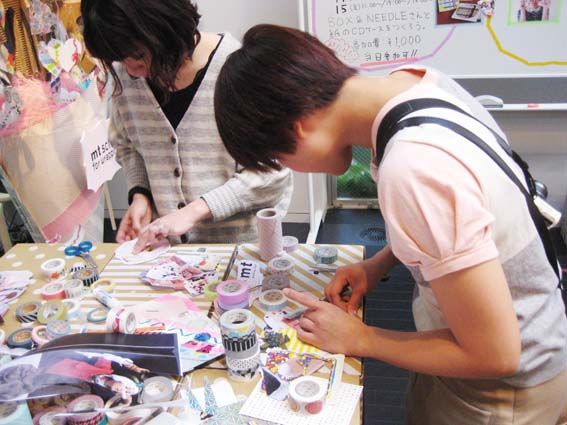 The amazing Ros from
Polkaros
blog who bought me the cutest handmade (and super amazingly wrapped) present!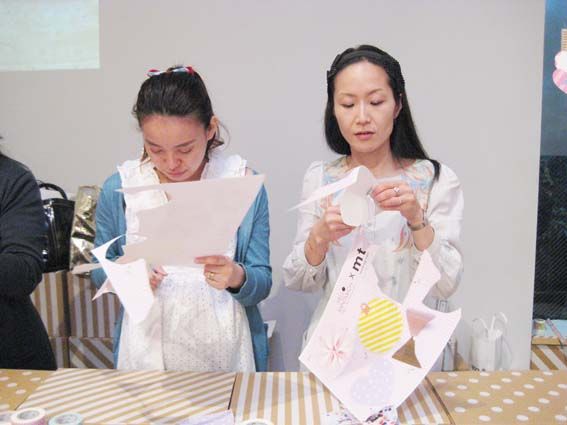 Craft heaven!
The gift tag / ornaments.
The packaging.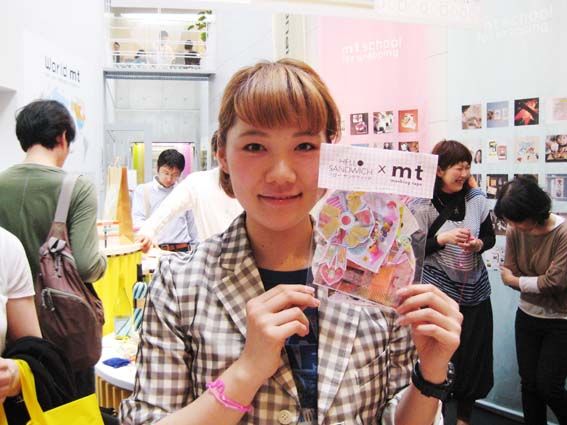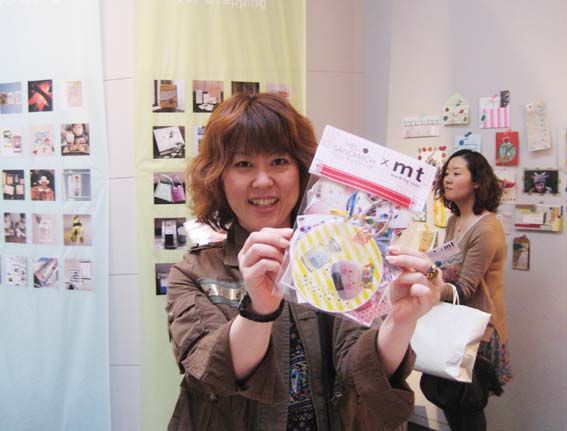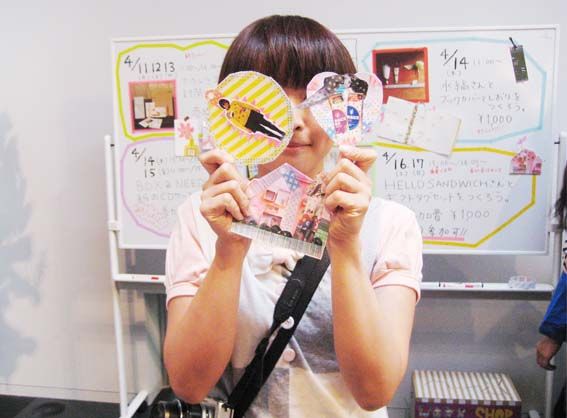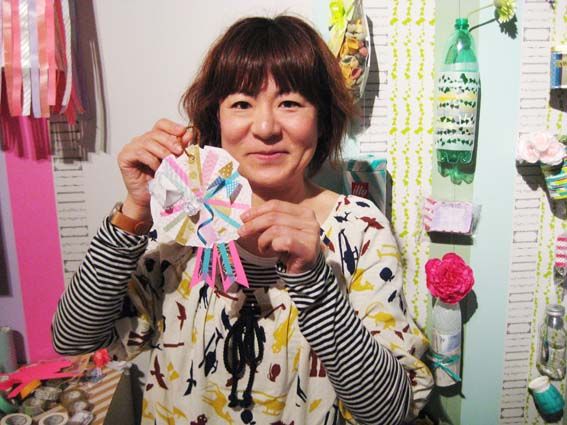 Super cute workshop participants.
There was a mt shop upstairs so everyone could stock up on essentials after the workshop.
What a wonderful time it was!
We were overbooked for every workshop - thank you so much everyone for coming along to make some craft with us.
Special thanks to Kamoi, Mio and Chisa for making it all possible!
A little video will follow!
Love Love
Sandwich
xoxo