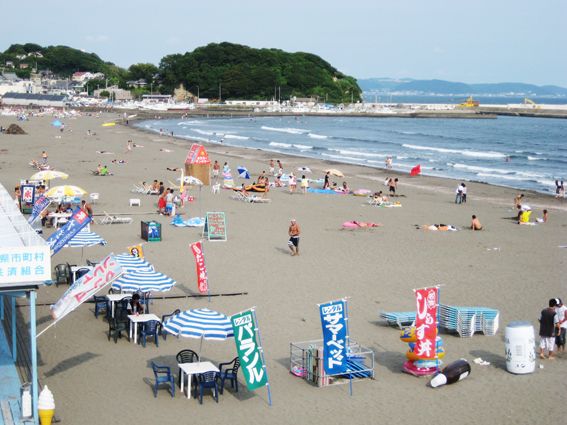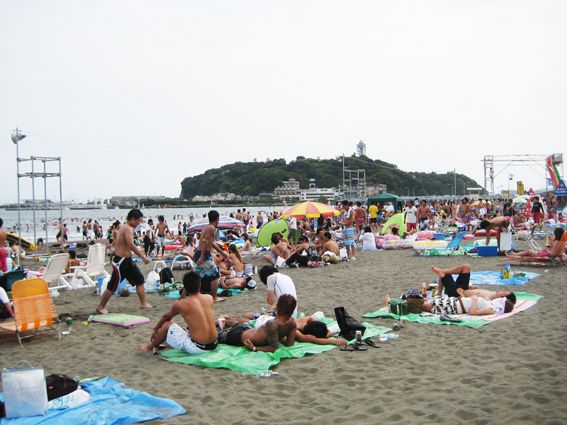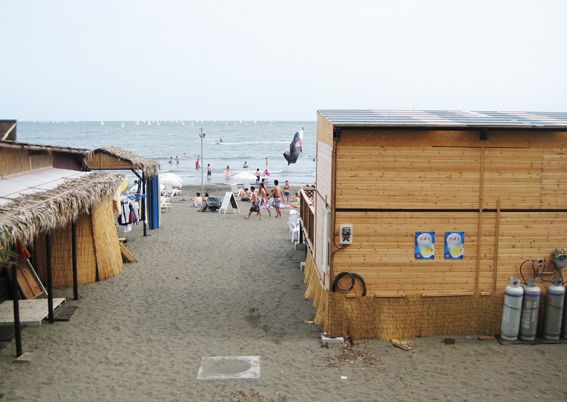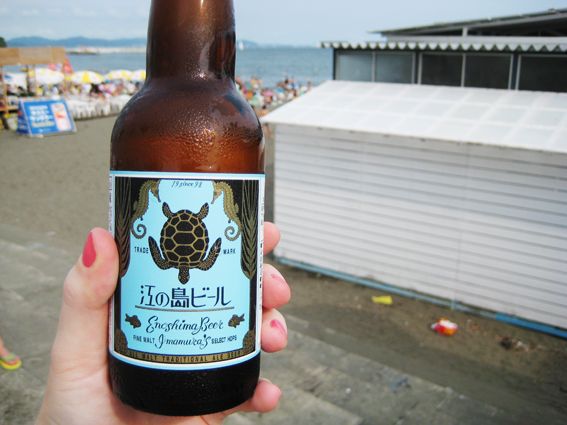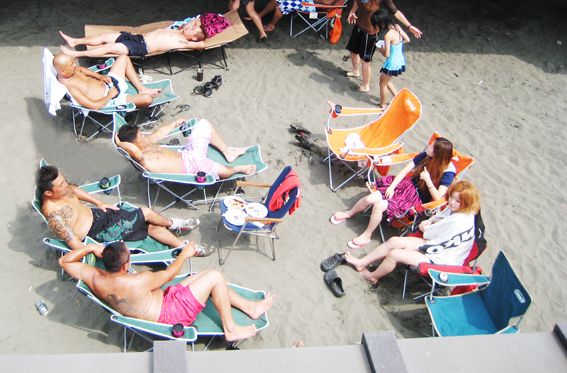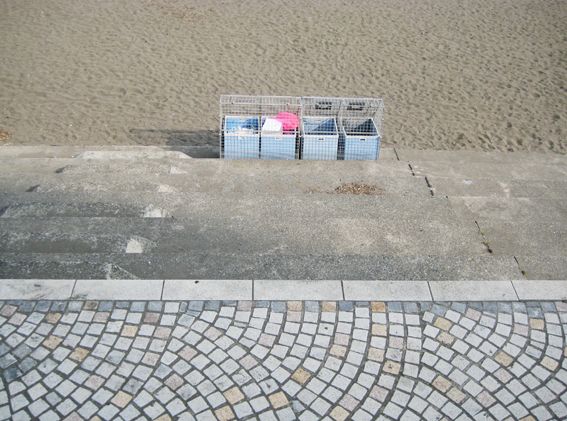 We took the Odakyu-sen to
Enoshima Beach
today. Such fun!
Asahi and Enoshima Beer on the beach.
Pop-up summer beach restaurants.
Tatami restaurants on the beach.
Edamame at tatami beach restaurants.
Cute shell necklaces for ¥250.
Boys with hairdryers on the beach.
Girls drawing in their eyebrows on the beach.
Water pistols.
Dance stages on the beach.
Rental deck chairs.
Film crews.
Volleyball on brown sand.
Taco restaurants with a beach view.
Kakigouri.
Earthquake and Tsunami warning signs everywhere.
The beaches here are so so different to Australian beaches! I could not stop saying 'omoshiroi!' and I took a million photos!
If you come to Tokyo in summer pop on down to Enoshima beach. If you take the number 12 bus to Zushi you can find a less crowded beach ;)
Wa - Tokyo is so much fun!
Love Love
Hello Sandwich
xoxo
P.S. I took so many photos that I have to split this post into two (>_<) Tomorrow I will post some pictures from Enoshima Island which you can see in the background of one of the photos above.