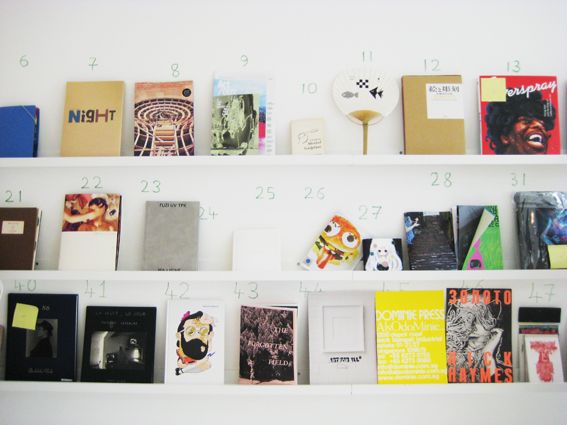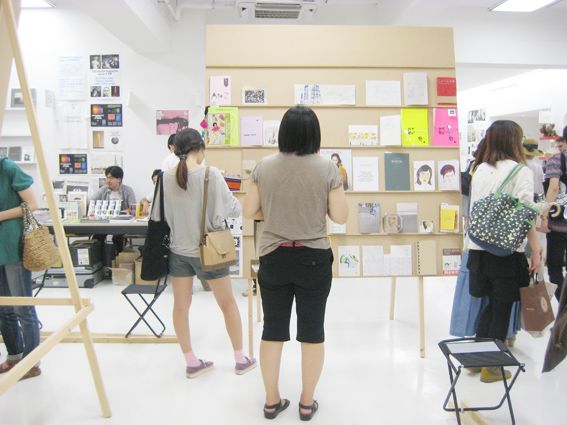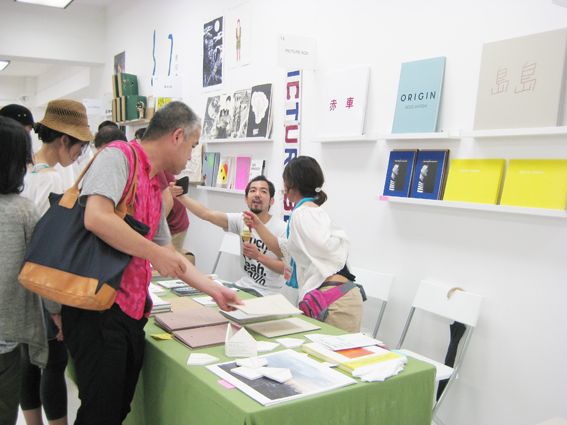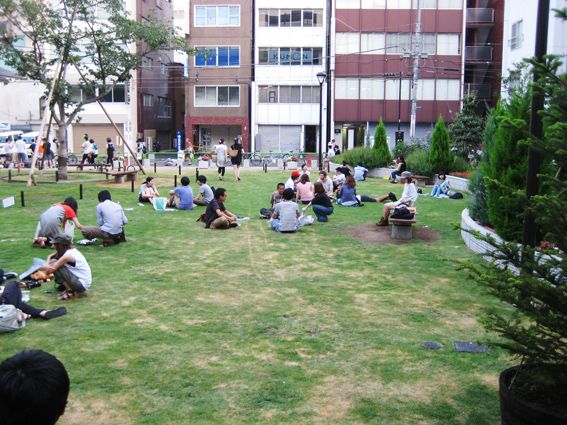 This weekend I had a little booth at the
Tokyo Art Book Fair
and sold my zines and my new letter set! I had a booth next to my lovely friends
Grace Lee
and
Polkaros
and together we had such a fun time! We took turns taking breaks on the lawn outside of the venue (
3331 Arts Chiyoda
), and we were able to wonder around the fair exploring the super cute zines on display. There were so many lovely zines that it was hard to pick just a few favourites to buy!
I'll be launching my Hello Sandwich Letter Set on my online shop tomorrow if you'd like to have a peek. And unfortunately I've sold out of the Gift Wrapping Zine in Hard Copy. You can still buy the
PDF version
if you'd like to make some of the projects.
Love Love
Hello Sandwich
xoxo