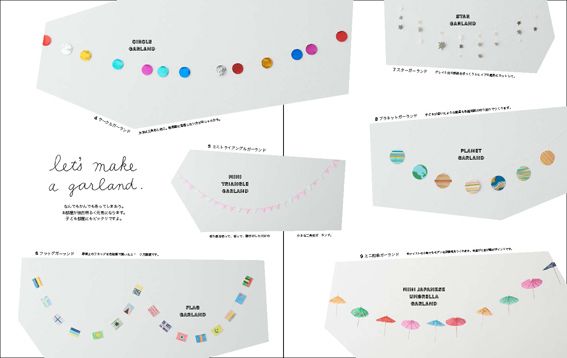 I am so excited about BNN's newest craft book "
Handmade Zakka & Craft
'. I haven't actually seen a hard copy yet - my copy arrives from BNN tomorrow!
BNN says about this book:

With everyday material and a little creativity, you can make fun, original, and cute objects.
This book introduces you cute and easy ideas to make everyday life more colorful!
Learn the fun of creating room ornaments from paper and thread, accessories from felt, the most exciting party items, and picture collections to enjoy with families! Children also love reading this book with you.
The book features craft artists from not only Japan but all around the world. I am so honoured to be a part of this book! Thank you Tomo-san, Mio-san and Chisa-san!(お疲れ様です!)
The book is released on 21st September and you can buy your copy
here
!
Love Love
Hello Sandwich
xoxo