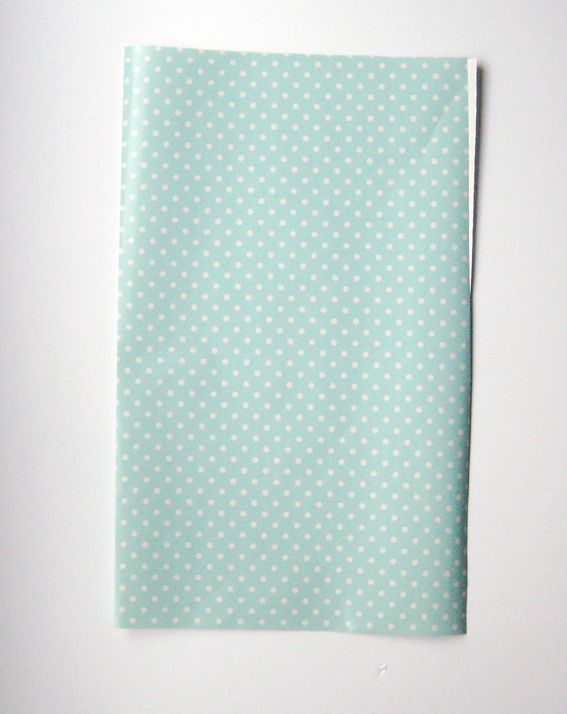 Hello Sandwiches!
With the festive season coming up I thought I'd share a tutorial from the
Hello Sandwich Gift Wrapping Zine
. It's a simple way to turn wrapping paper, kraft paper or even a pre-loved envelope into an original paper gift bag.
HOW TO MAKE
1. Take a sheet of paper or wrapping paper approximately double the size that you desire your bag and fold it in half horizontally.
2. Fold the sides horizontally inwards and slot one side into the other. Tape together with washi tape.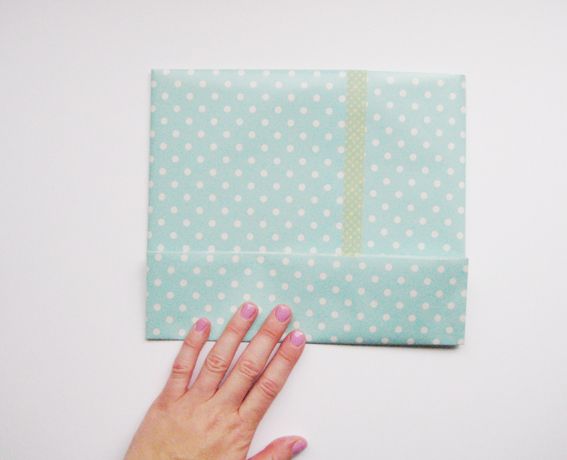 3. Fold the base of your bag in and press down forming a crease.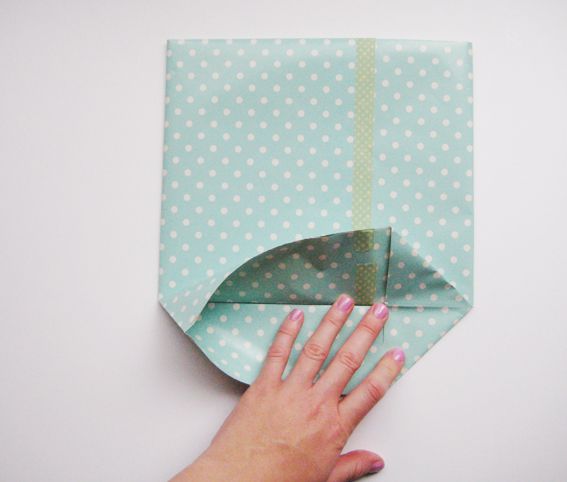 4. Open out one side of the base by flattening the corners into a triangle shape.
5. Repeat step 4 with the other side of your base.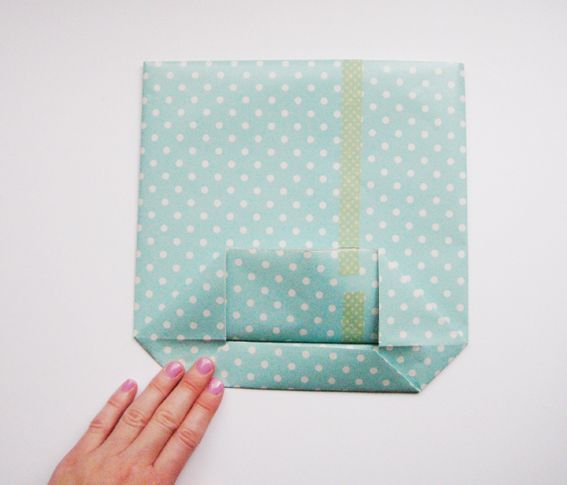 6. Fold your base inwards as shown in the picture.
7. Repeat step 6 on the other side of the base.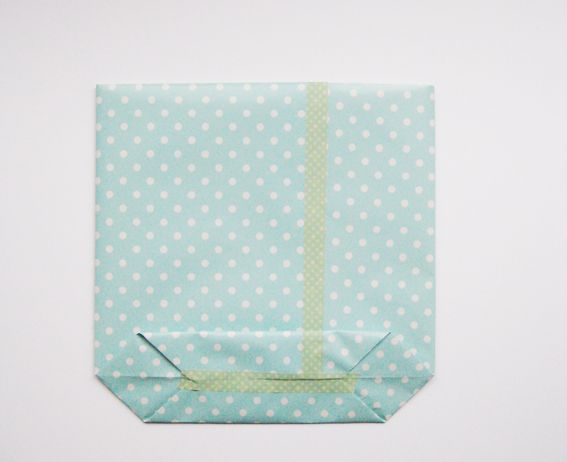 8. Tape together the base using washi tape.
9. Take store bought handles or use the handles off another paper shop bag.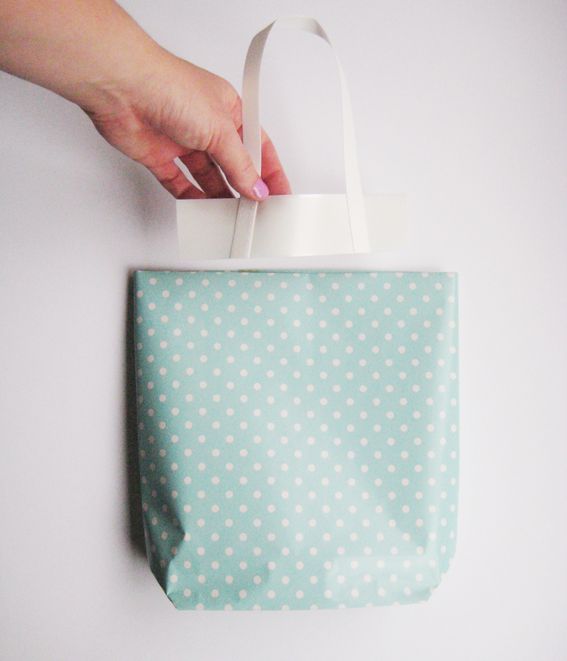 10. Tape your handles to the inside of your gift bag and your bag is ready to go!
You could also get creative with mt tape and decorate your bag like this one I made after a trip to the
mt expo
!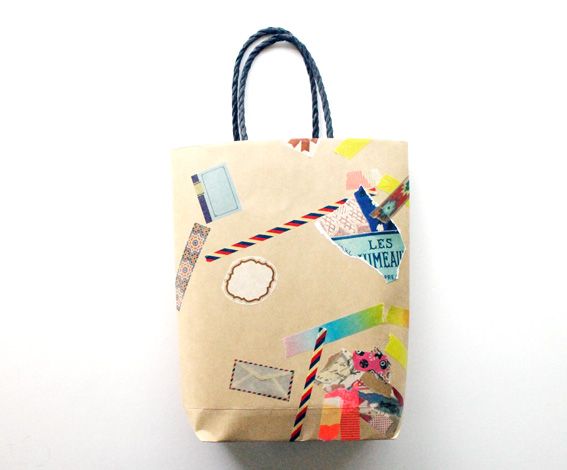 If you'd like to make some more creative gift wrapping projects you can get the
Hello Sandwich Gift Wrapping Zine here
for $10AUD. Happy Wrapping Sandwiches!
Love Love
Hello Sandwich
xoxo