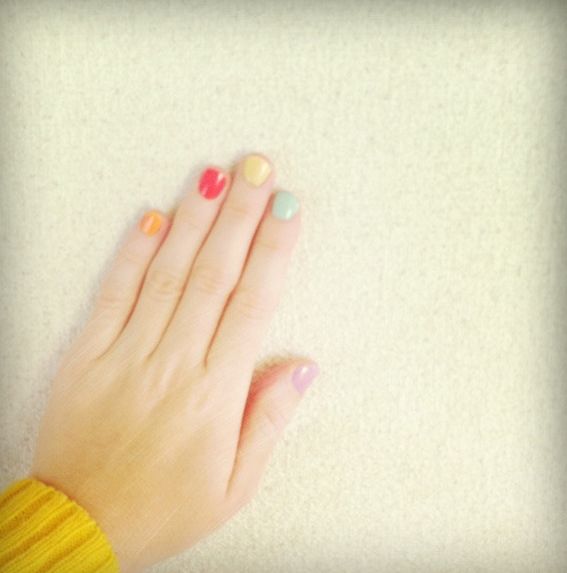 Multi coloured nails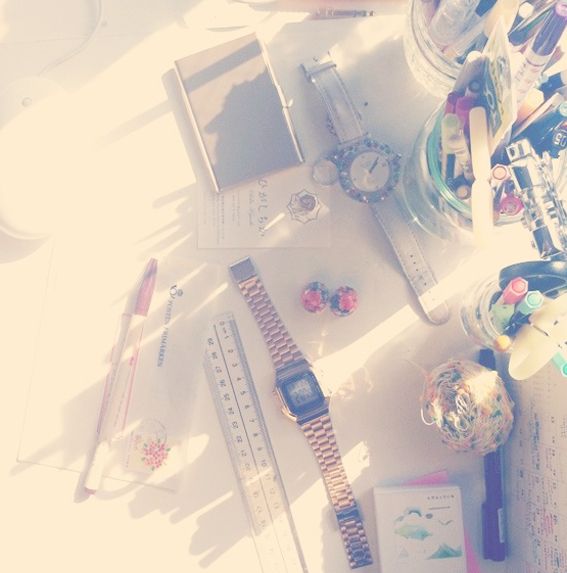 The prettiest winter light on my super messy desk.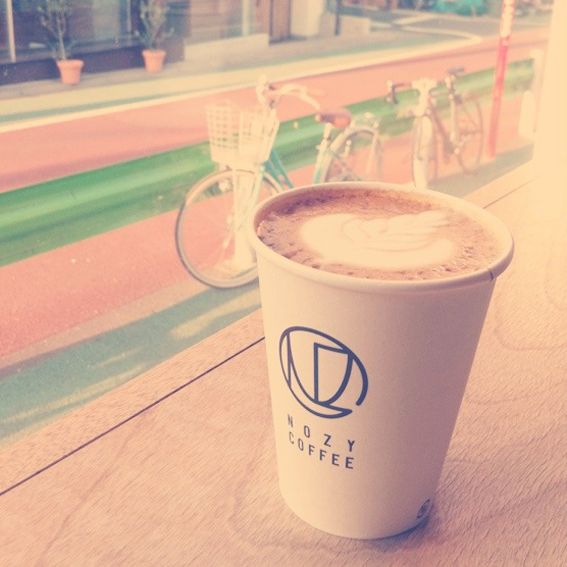 Delicious Nozy Coffee. Can you spot my mamachari parked outside?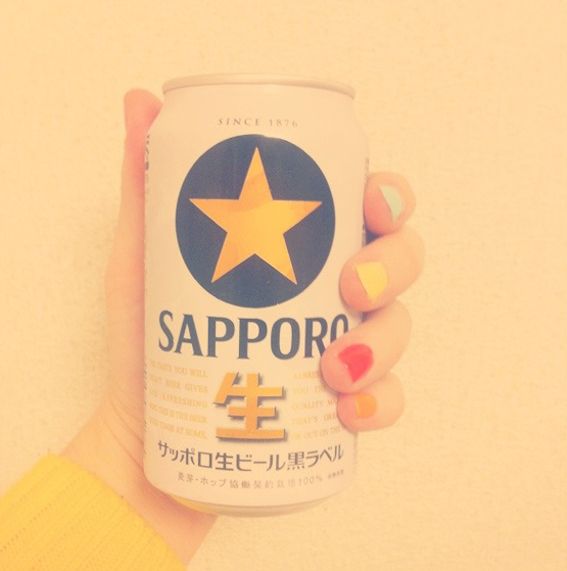 Beer from cans.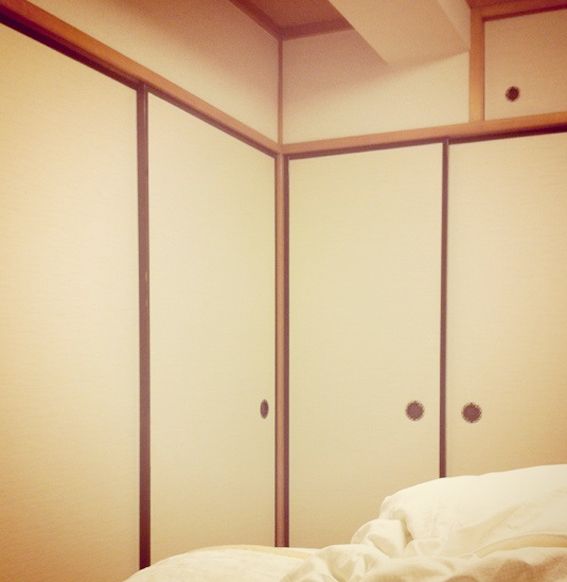 My little Japanese style bedroom.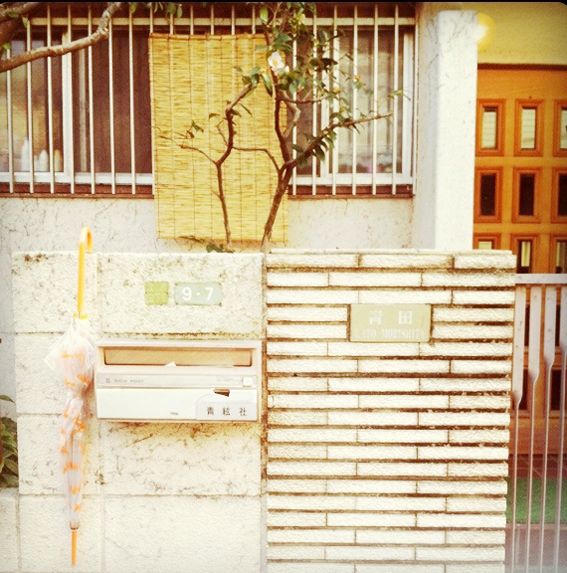 Shimokitazawa house front.
Homemade obento with quinoa salad, tuna bean dill salad and potato salad.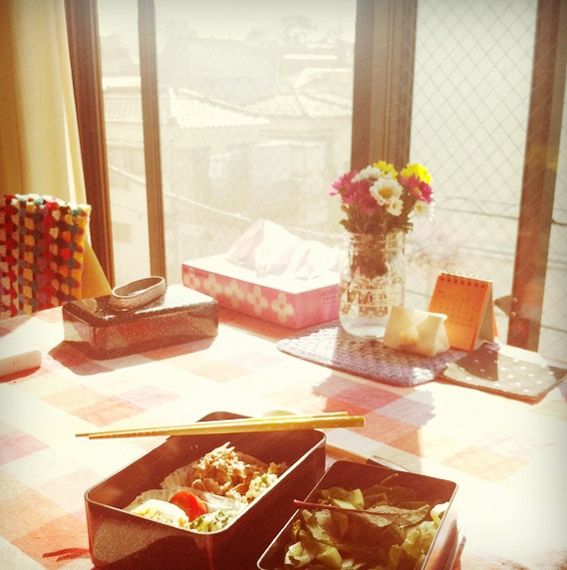 More beautiful winter light.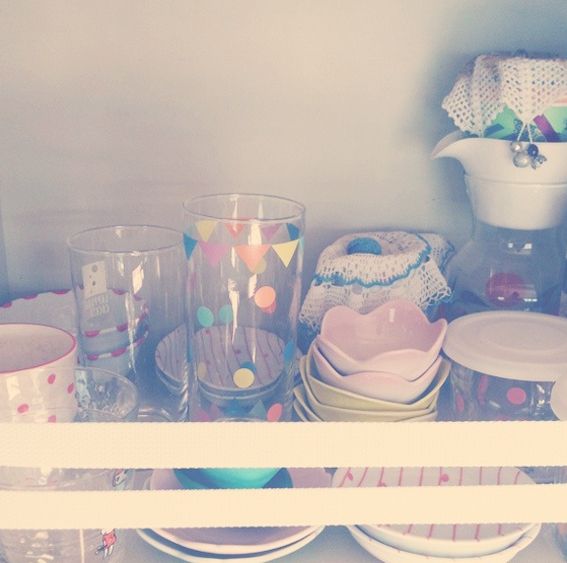 DIY earthquake straps.
Very high-tech as you can see.
Homemade weekend breakfast plate.
抹茶ラテafternoon reading.
These beautiful flowers were given to me as a gift from
Kusakanmuri
after my workshop!
Today's lunch plate.
I never get tired of this incredible view from the new Daiso in Shimokitazawa!
I also never get tired of listening to
My Portable Melody
.
I hope you're staying warm (or cool if you're in Australia).
Love Love
Hello Sandwich
xoxo