Hello Sandwiches!
My Japanese craft book
is here!!! Thank you so much to my editor, the lovely and amazing Chisa-san, Boco-chan and Tuesday-san! I feel so lucky to have made this book with
BNN
who have always been one of my favourite Japanese publishers. You can buy it in most Japanese book stores and it will be available internationally in a few months.
HELLO SANDWICH かわいく暮らす、ものづくりのアイデア帖
The Hello Sandwich Book is full of 40 craft projects to make your everyday life special and cute. The book is divided into 5 parts: Stationery, Items for your bag, Lifestyle, Gift Wrapping and Photo & Journal. You will find paper craft projects, fabric projects, upcycling projects, a little scrap booking (not in a cheesy way!), a little journalling, and a few 'only in Japan' style craft projects!
The book is only in Japanese language, but there are many 'how to make' photos for each project so you can also enjoy making these projects!
All of the projects in the book can be made within 10minutes - 1 day. It's not a super complicated craft book that requires years of experience, or reading complicated crocheting patterns. Phew! Mini corsages, lined envelopes, and a cute book cover could all be made in no time at all, whereas you might like to pop on a cup of tea, and turn on some Lullatone when making a decoupage coat rack or sewing a reversible tote bag.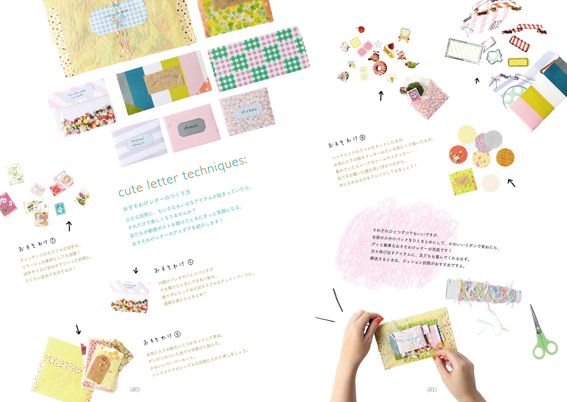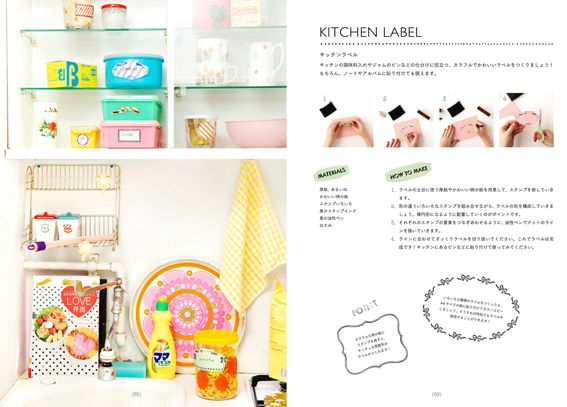 目次:
Contents
PART1:STATIONERY
オリジナルステーショナリーをつくろう!
PART2:ITEMS FOR YOUR BAG
かわいいアイテムを持ってでかけよう!
PART3:LIFESTYLE
お部屋をポップに彩ろう!
PART4:GIFT WRAPPING
大好きな人へ、とびきりキュートなプレゼント!
PART5:PHOTO&JOURNAL
たのしい毎日を、かわいく記録しよう!
You can order your copy via
amazon Japan
and
Yes Asia
.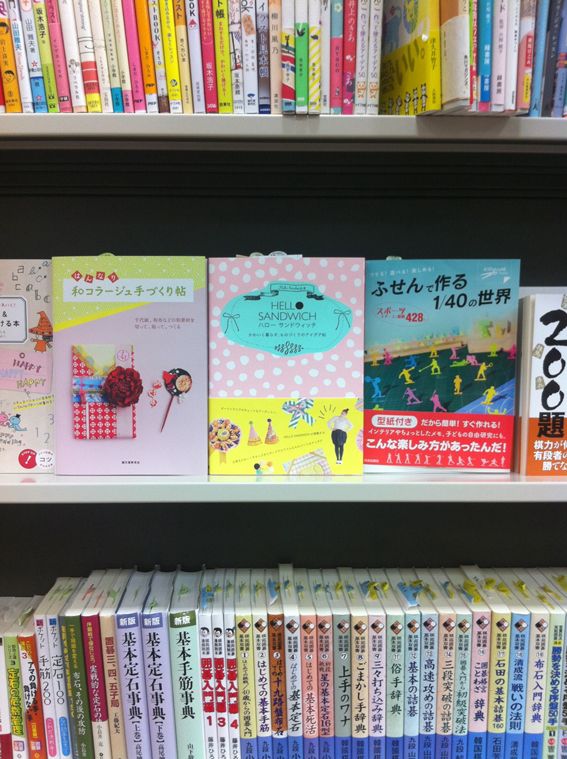 I am in Kurashiki now and I spotted my book on sale in the Kurashiki Station bookshop!
SPECIAL HELLO SANDWICH READER GIVEAWAY! (CLOSED)
Would you like to win a personalised signed copy of my book?
For your chance to win just leave a comment below answering this question:
'What is your favourite craft project that you would like to see in a Hello Sandwich book?'
Entries close on August 25th.
Good Luck Sandwiches!
UPDATE! Thank you everyone for entering the Hello Sandwich giveaway and your amazing suggestions! The lucky winner of my book is
Katrina
!
P.S. My youngest reader! (How adorable are those cheeks!) This pic was taken at my workshop at the mt school Shikoku, more photos to come soon!
Love Love
Hello Sandwich
xoxo