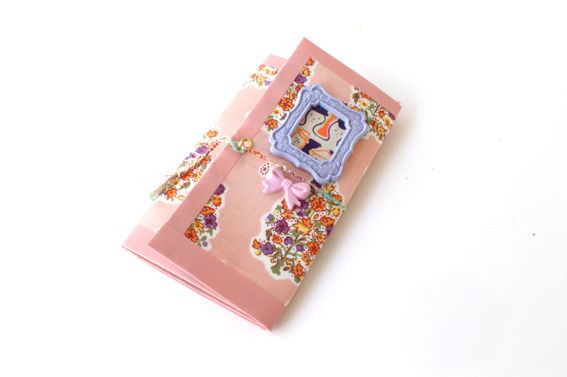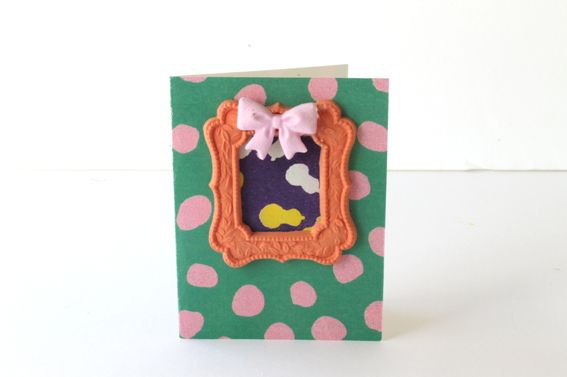 Hello Sandwiches!
As you know I am a big
Martha Stewart
fan and am delighted to be hosting two workshops using the Martha Stewart Crafters Clay!
11th November
Entre Square
Aoyama
Workshop 1:
Original Corsage made with crafters clay and assorted ribbons to attach to a cute A4 tote bag.
1pm
Workshop 2: Folding Fabric Covered Card made with crafters clay, assorted Martha Stewart craft punches, ribbon and patterned papers.
4pm
Workshop cost: ¥2500 per workshop with all materials included (Special price of ¥4000 to participate in both workshops)
More details
here
.
大人可愛いオリジナルギフトラッピングの作り方」
–プラス1のおもてなし−
11月11日(日) ワークショップ開催
アメリカで大人気のクラフトブランドMartha Stewart Craftの
パンチとクレイを使って誰でも簡単にできるかわいいクラフトの作り方を
クラフトアーティストHELLO SANDWICHさんが教えてくださいます❤
[イベント詳細]
日時:2012年11月11日(日)
1部目:13時/2部目:16時
定員:事前予約制・人数に限りがございますので、お早めにどうぞ。
参加費:¥2,500/部、2部共にご参加の方は¥4,000となります。
(材料費:¥1,000、ワークショップ費¥1,500)
[ワークショップ内容]
1部 13時~14時半  
クレイとファブリックで作るオリジナルコサージュ
2部 16時~17時半   
クレイとパンチで作るスクラップフォルディングカード 
[Entre Square青山]
会場:entre square 青山 (アントレスクエア ) 東京都港区北青山3-11-7 AOビル2F
TEL: 03-5766-9385
E-mail: aoyama@entrex.co.jp
営業時間:11:00~20:00
ご予約方法:人数、参加される方のお名前、参加されるワークショップ、ご連絡先を上記店舖へご連絡ください。