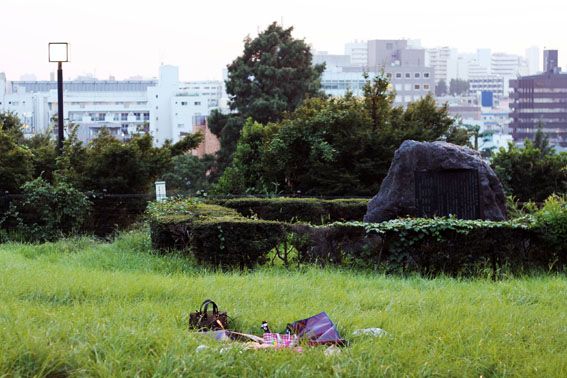 Such a lovely Summer picnic in Daikanyama with
Hiki-chan
last night. We ate potato and blue cheese focaccia, quinoa and lentil salad, carrot and ginger salad, hijiki salad, camembert, olives (OMG so rare to find good inexpensive olives in Tokyo!) and drank Spanish sparkling wine.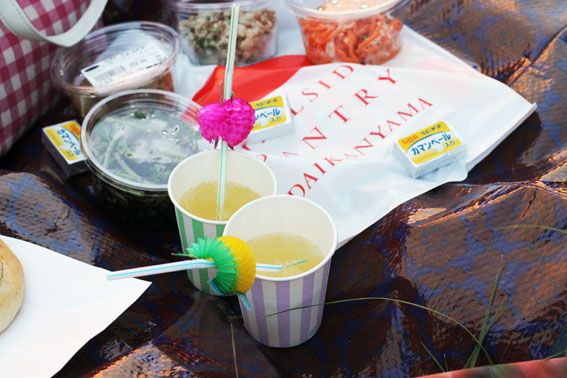 Spilling wine, trying home remedies to ward off the mozzies, opening presents, crying, laughing...
I'm so lucky to have the best friends living here in this incredible city! 本当にありがとうひきちゃん!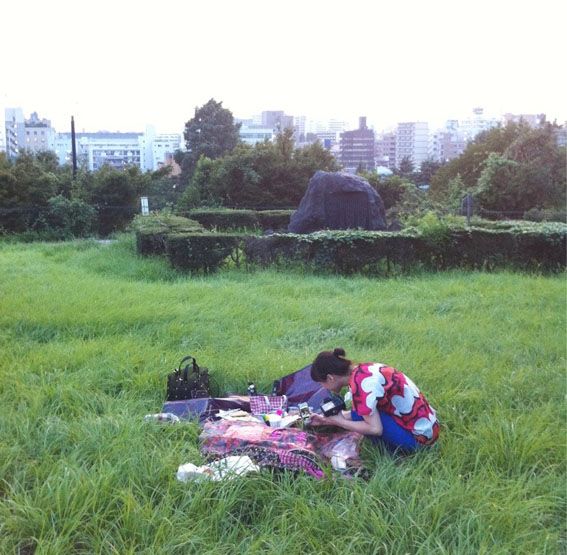 The grass in this park was so tall, it was like sitting on a mattress!
Kanpaiiiiiii!
"OMG Look they are on the exact same settings!"
Love Love
Hello Sandwich
xoxo