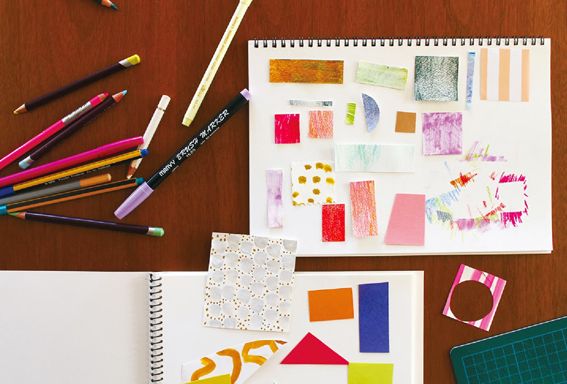 Sandwiches!
I'll have
an exhibition
of drawings and craft works at
Commune Gallery
from 24th January (Friday) - 29th January (Wednesday) in Shimokitazawa. I hope you can come along!
I will also have a little Paper Collage Workshop on 26th (Sunday) from 18:00 - 20:00. We have 8 spots. Please email Miyuki-chan (she speaks English yay!) on
contact.commune@gmail.com
to reserve a spot.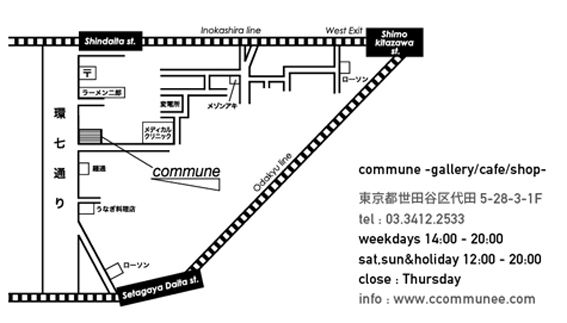 Jan 24 (fri) - Jan 29 (wed) : Hello Sandwich solo exhibition / ハロー サンドウィッチ 個展
Hello Sandwich solo exhibition
2014年1月24日(金) 〜 1月29日(水)
これまで発表されていないドローイング
そして新作のアートワークやクラフトワークを一挙大公開。
*期間中 workshopも開催!*
東京を拠点に活躍するオーストラリア人アーティスト、デザイナー、ブロガー。
母国では
11
年間、Vogueに勤務し、来日前はVogue Livingの副アートディレクターとして活躍していた。拠点を東京に移してからは、書籍やウェブサイトのアートディレクション、
Vogue Japan
のアートワーク、
マスキングテープ「mt」とコラボレーションしたワークショップなど、様々なフィールドで活躍中。
現在、彼女は定期的にクラフトワークショップを開催しており、2012年7月には日本語によるクラフトブック「
Hello Sandwich
かわいく暮らす、ものづくりのアイデア帖
」を出版した。またブロガーとしても広く知られており、日本での日常やクラフトについて綴った人気ブログ「
Hello Sandwich
」を運営中。
********************************************************************************
Paper Collage Workshop ペーパーコラージュ ワークショップ
Date/Time : 1/26(sun) 18:00 - 20:00
Fee : ¥2,000(要予約)(includes all materials and a drink)
Capacity: 8 people (空席あり)
オリジナルのコラージュ作品を作るために、ハローサンドイッチオリジナルペーパーを使用して一緒に紙のコラージュ作品を作りましょう。完成したコラージュ アートワークは部屋の壁に飾ったり、ペーパークラフトが作れる自分だけのオリジナルペーパーを作るためにコピーして使用したりもできます。


I hope to see you there!

Love Love
Hello Sandwich
xoxo