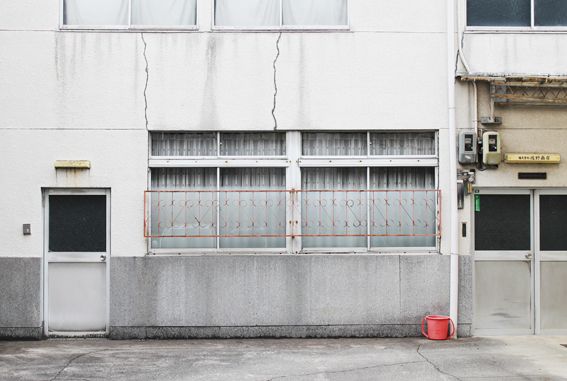 This city is just so photogenic. This is not even the end of my edit!
Primary school shoe collection.
Like a stage.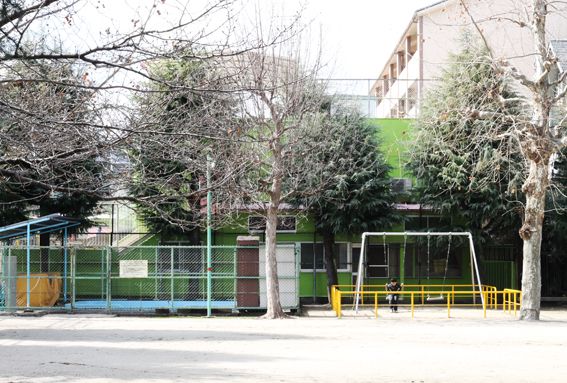 Playground colours and winter trees.
A nice day for a walk.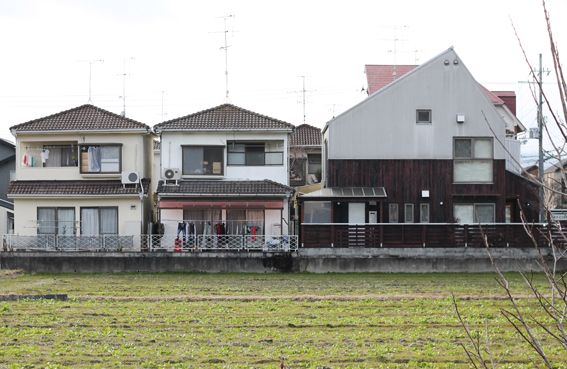 Inner city farm living.
I ended up in Kyoto's ghetto at one stage. That will teach me for wandering off to take photos.
Little quiet domestic corners near Arashiyama.
Hayashi Family. Pink, green and canary yellow.
Little patterned stack.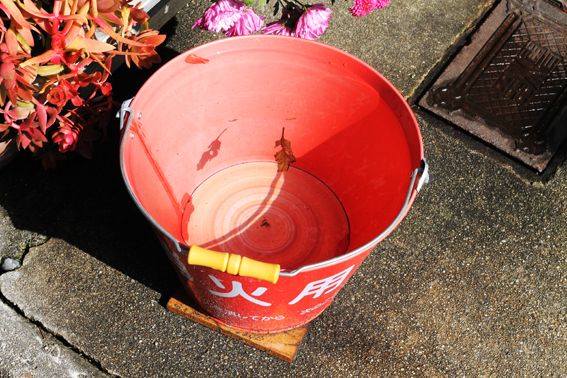 In the event of a fire.
I wish I could collect my mail from a retro Japanese post box.
Wow.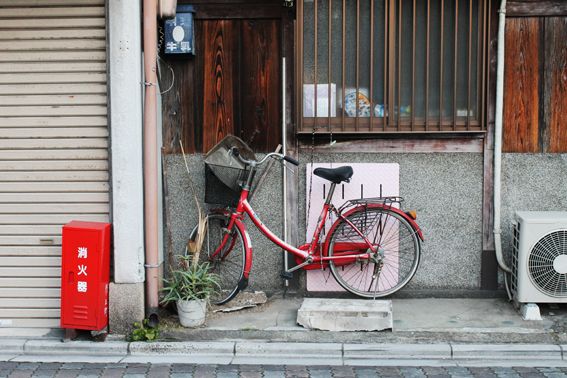 If I had ¥100 for every time I've photographed a bike against a wall in Japan...
Yasai shop.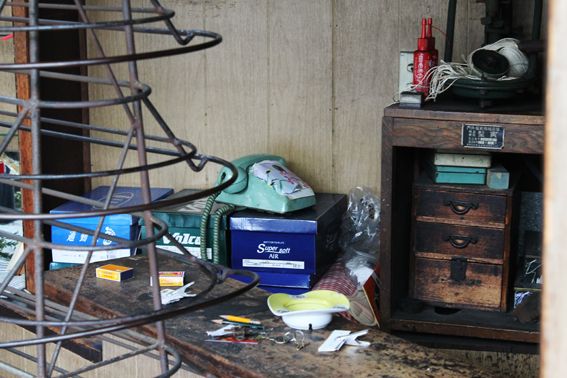 Lovely retro shoe shop.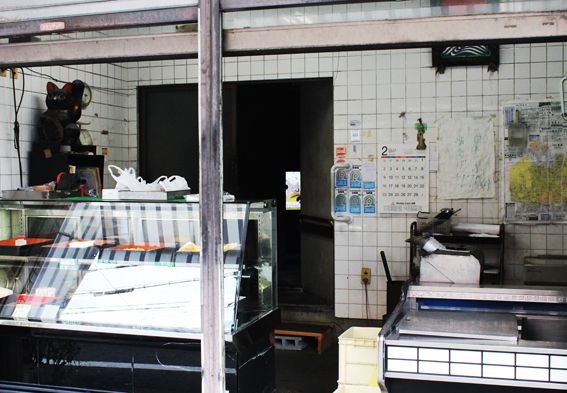 The owner of this little shop was watching TV in the back room.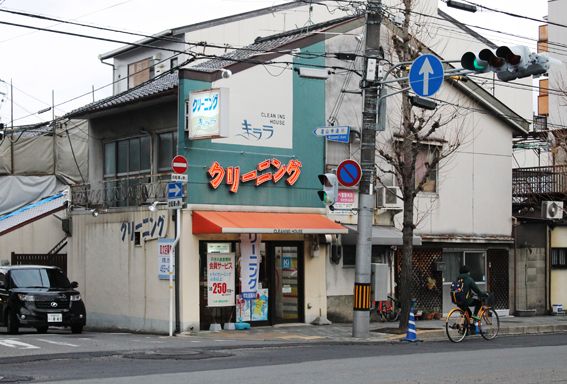 Singing 'Cleaning' font.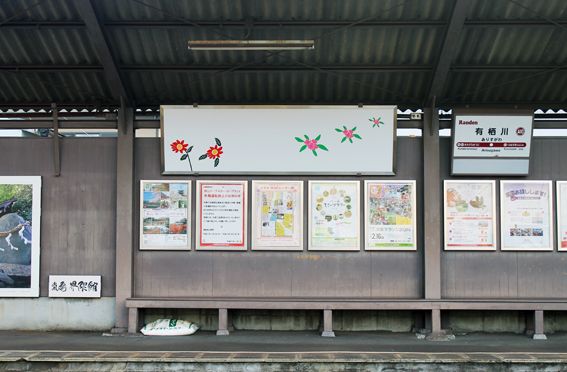 Flower illustration with lots of lovely white space.
Old school fumikiri.
Love Sandwich
xoxo