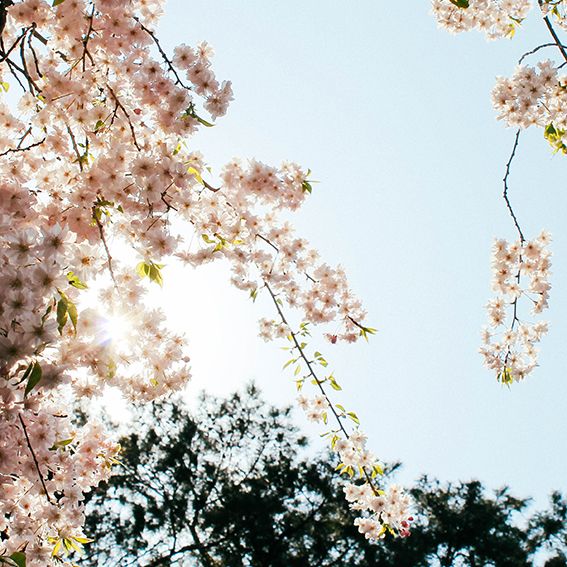 It was time again for the annual bike ride along Kandagawa to Inokashira Koen in Kichijoji. Waiting until the Sakura is falling like snow and taking this leisurely hour ride has become somewhat of a tradition for
DA,B
and I.
Here's
a little video circa 2012. Seems we were a bit earlier in the Sakura season that year. And, oh gosh, I take the exact same photos every year! Hah! Nevertheless, today, I bring you the 2014 version.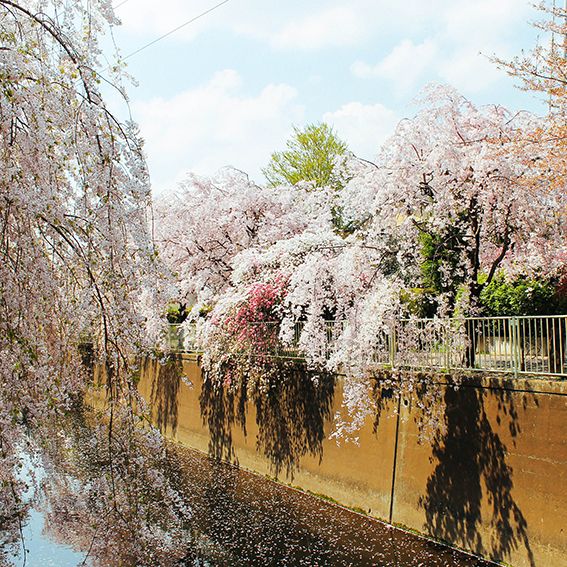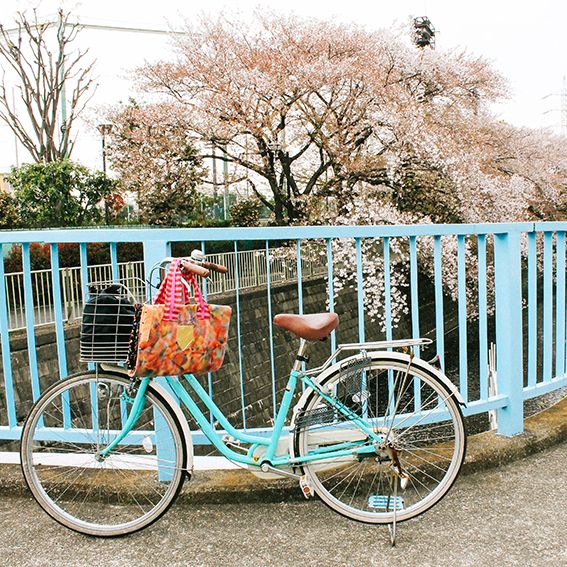 Hanging on my bike handle is the little picnic rug that I made inspired by my friend
Sachiko-san's amazing originals
. The handles are made from offcuts from a vintage skirt I altered, reinforced with the handles from the press bag from Tokyo Designers Week a few years ago. Waste not, want not, right?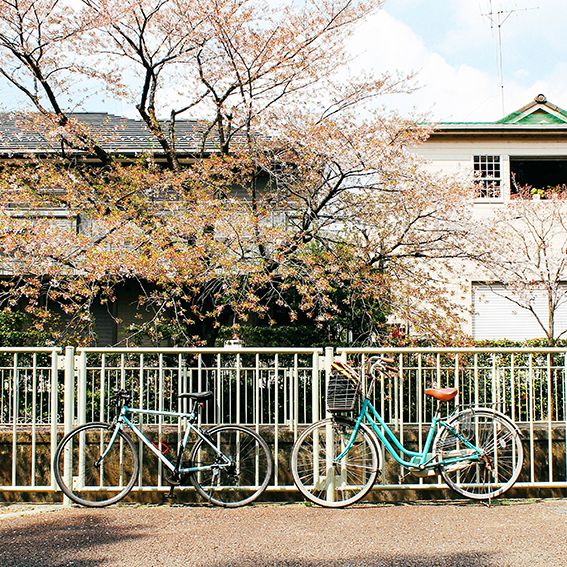 DA, B's fancy new bike.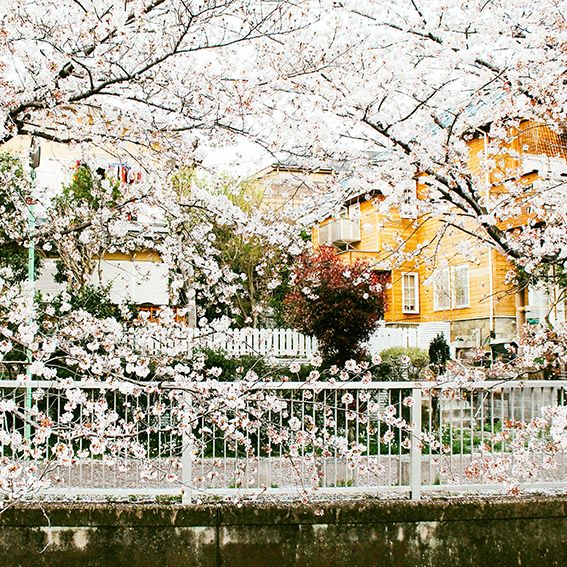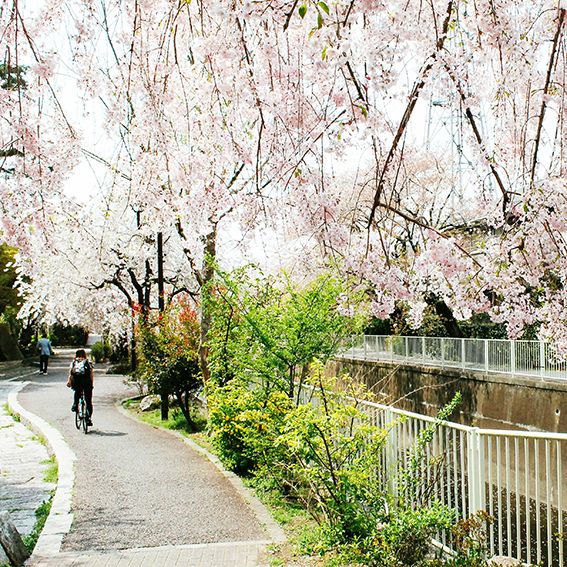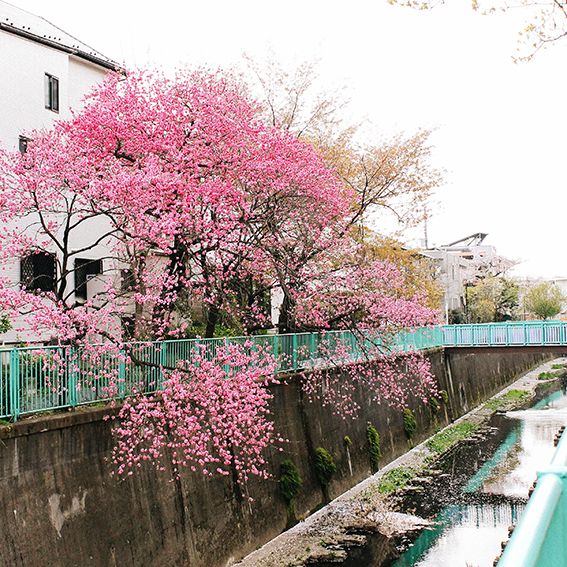 Only in Japan do little old people bring special hooks for their backpacks!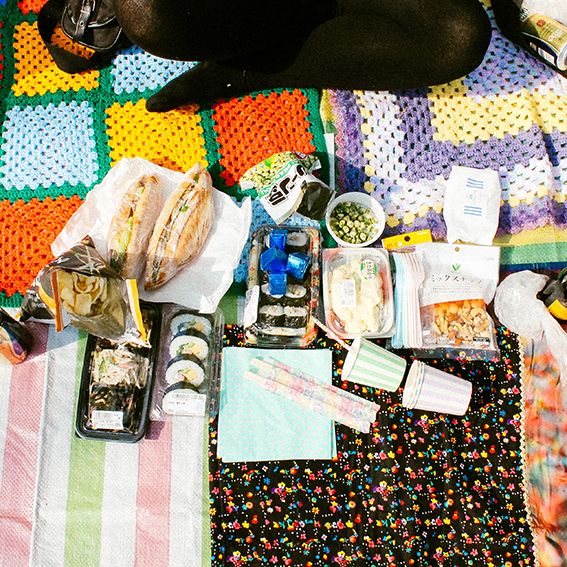 Every year we stop at Odakyu Ox supermarket and stock up on essentials such as osozai and drinks.
I think these amazing Bánh mì that Grace picked up at
Kaiso
in Daizawa will need to be added to the yearly tradition. If you read what Lee Tran Lam has to say about Kaiso
over here
, it will be sure to be on your to-do list next time you're in Tokyo!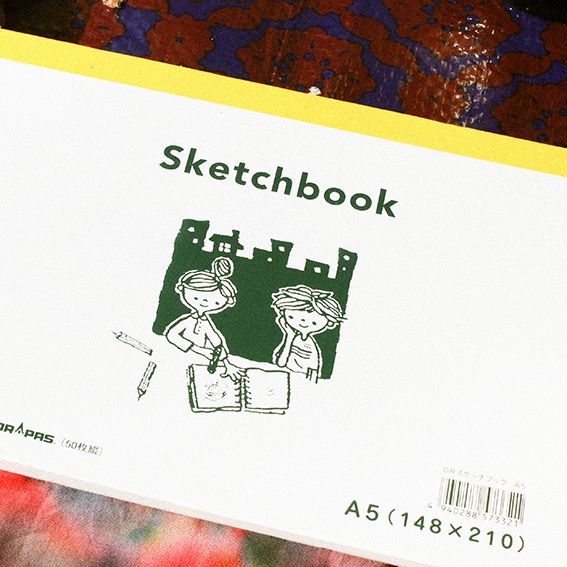 Gracie's sketchbook looked a lot like us, although, the sketchbook should probably be in Gracie's hands in the picture. These day's I'm too obsessed with taking photos (I'm certain my painting and drawing lecturers from
COFA
would be mortified).
Japanese salaryman eating Isetan obento in Inokashira koen = SO ADORABLE.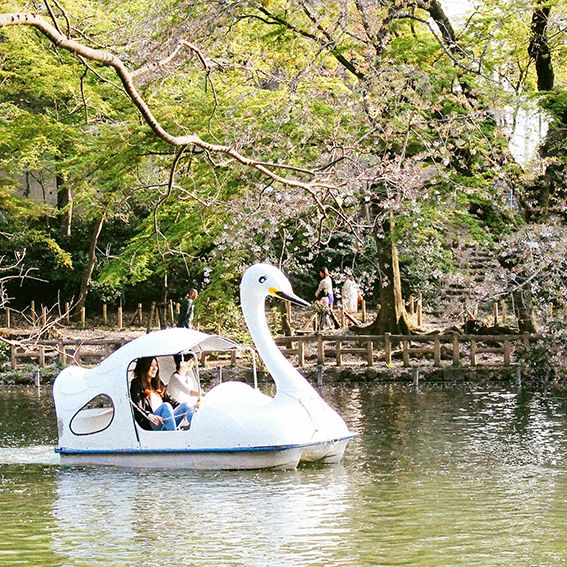 Not so many cherry blossoms by the time we made it to Inokashira koen this year, but one of the most relaxing picnics ever! ありがとうDA,B!
Love Love
Hello Sandwich
xoxo