Hello Sandwiches!
I'm so sorry for the super long gap in between posts.
Thank you all so much for ordering the
Tokyo guides
! We sent out 700 copies on the first send out!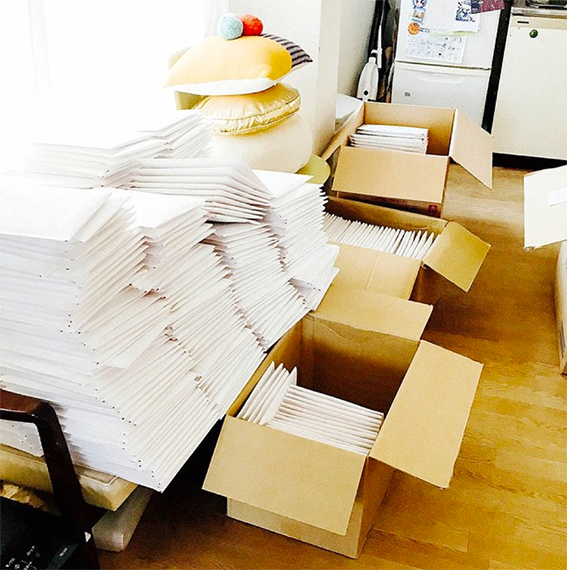 Hello Sandwich HQ looked like this just before the postman arrived to collect the zines!
Here is a little sneak peek of the inside of the zine.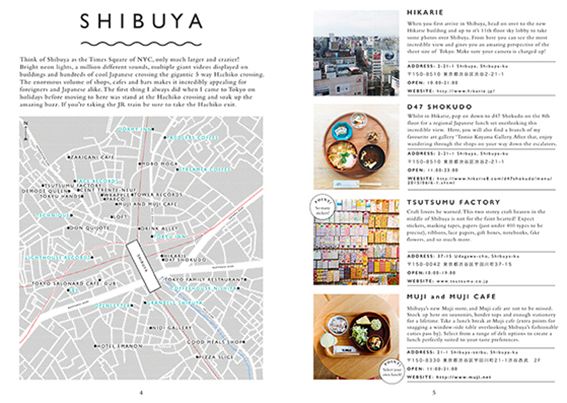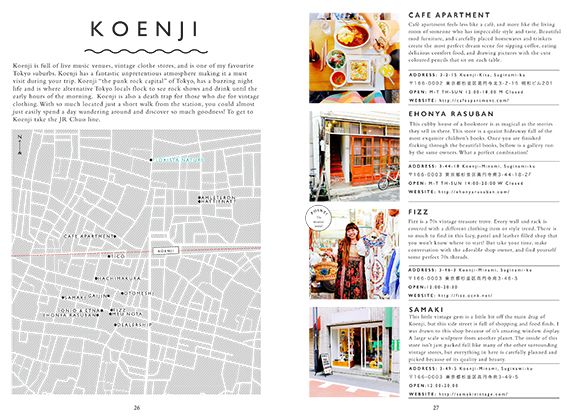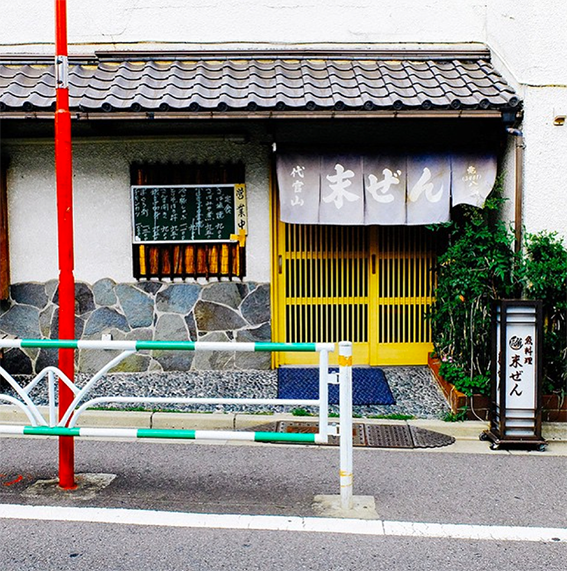 Inside the zine you'll find all of the places I regularly visit, making it a local's guide to Tokyo.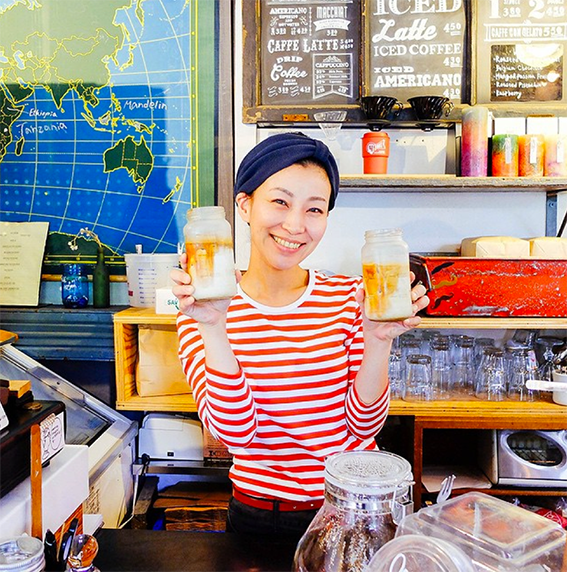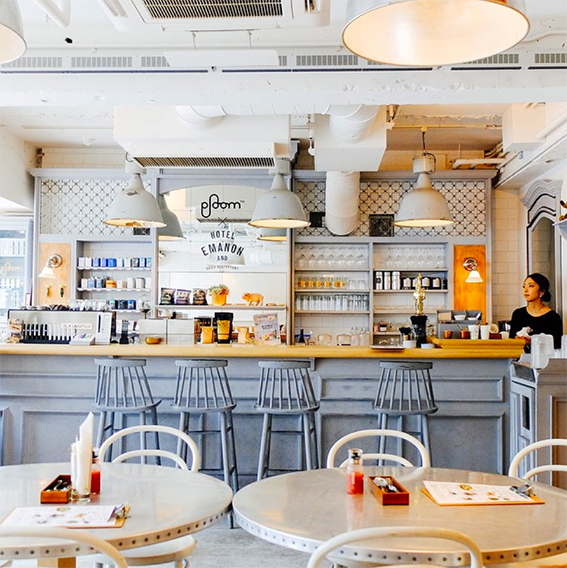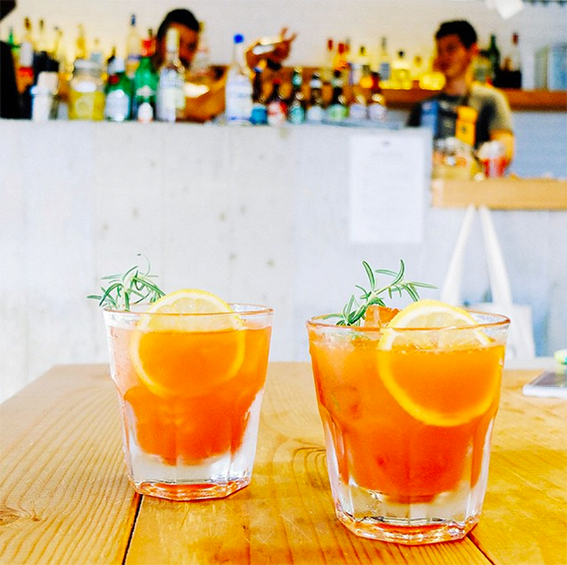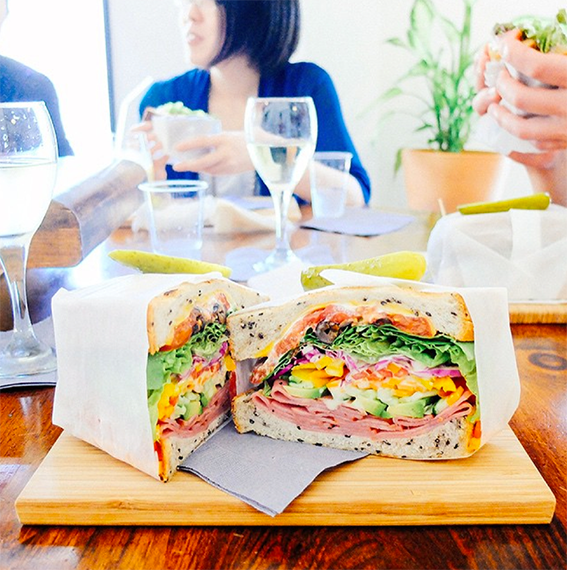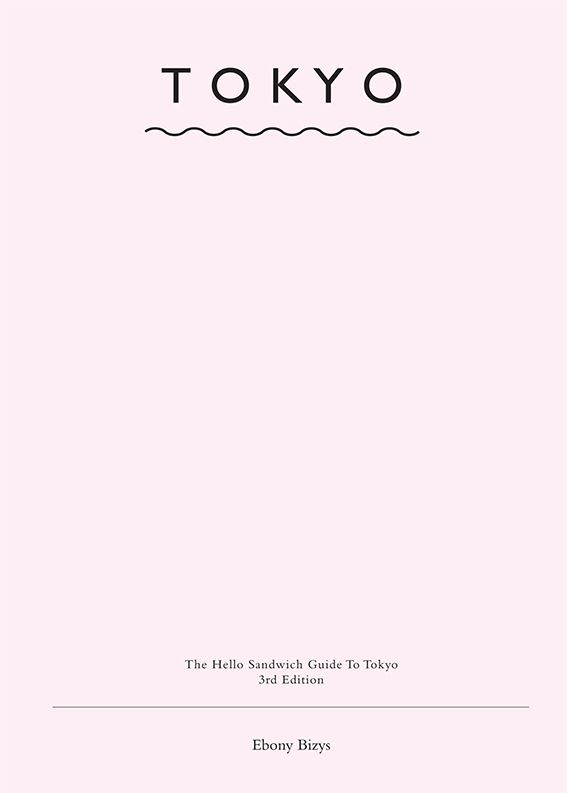 This time I've also included a 32 page book-in-book supplement where I interview lovely shop owners, suggest tips on enjoying the perfect picnic in Tokyo (from where to pick up a bento, to setting up in the best spot in the park), record store listings, gallery suggestions and even some hotel room friendly craft tutorials.
Thank you to those of you who were interested in a PDF version, but I won't be releasing a PDF of the guide. There's something lovely about an actual zine to hold in your hands, and because things change so quickly in Tokyo, I print a limited run for each edition.
There are only just a few of the Hello Sandwich Tokyo (Third Edition) Guides left so please pop over
here
to order your copy if you don't want to miss out.
Love Love
Hello Sandwich
xoxo