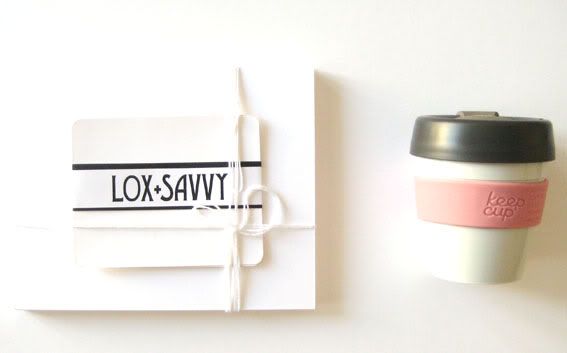 On Sunday I went to Clipper Cafe (again!) I know its getting embarrassing! I am there all the time! I'm becoming part of the decor there!
Anyway I was there with the gorgeous
Lisa
of
Lox and Savvy
. She is just one of the most loveliest people you could meet. The sweetheart even gave me a stack of paper off cuts (in a weighty gsm high enough to take my collage and gouache paints) and a little pink eco
Keep Cup
for my morning coffee which she thought might be useful to me after noticing my
eco challenge post
. These cups are fantastic and you might like to order one if you haven't already!
So this lovely act of kindness made me think of all the lovely people I have met through Hello Sandwich. Sweet people who left a nice comment, or who sent an email with a list of Tokyo shops (you know who you are! ;) and other cuties who sent a special something to me in the mail. I thought I would take a moment to show you some of the lovely treasures.
Recently I ordered
this zine
from
Dawn Tan
and much to my delight she added  one of her
gorgeous handmade notebooks
and some
cute vintage fabric
in the parcel for me!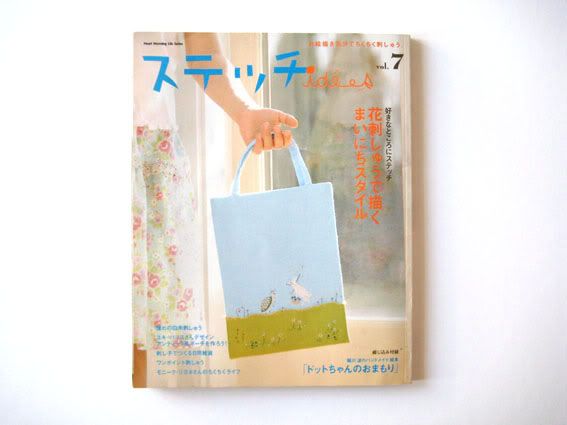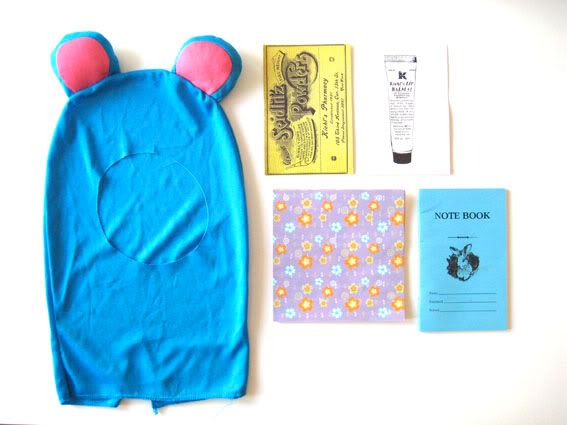 And then Sarah from
Sara's Loft
(my new pen pal) sent me the above goodies including a Japanese craft magazine, a animal mask, pretty notepad, Japanese trinkets and goodluck charms, origami paper and a typewriter typed note card!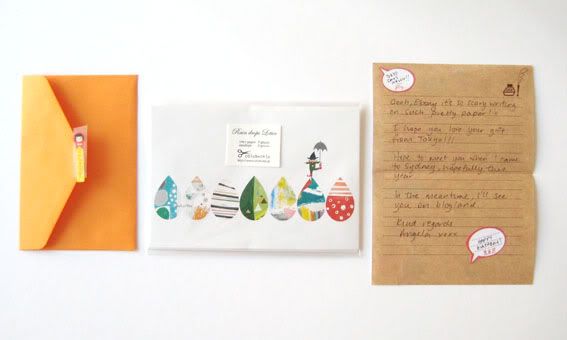 And what about lovely Angela from
Three Buttons
blog (remember
my little mention here
?) who just last week sent me a packet of rain drop stationery from my favourite craft shop in Naka-meguro called
Colobockle
. We had planned to meet up in Tokyo but we missed out as I postponed my trip. Angela said it was Tokyo's way of saying 'hi' to me! nawwwww so sweet!
And just the other day I was lucky enough to win
the craft prize
on
Love you big
blog. I was so excited to receive my lovely prize of handmade goodies and stationery items!
It makes me smile to think of all of these little acts of kindness! Thank you to everyone who sent a little package which brightened my day! You are all so super sweet!
Also thank you lovely Jollygoo for posting about
neko-chan's new Tokyo home
! I'm so happy the neko-bag made it safe to you!
And last but not least thank you to the special
Lee Tran Lam
for my lovely soba packet and
Japanese zine,
and
Cutie Gracie
for
My Gorgeous Handmade Cake
and my customised First Place Trophy!
Oh so much love in the air!
Love Love
Hello Sandwich
xxx