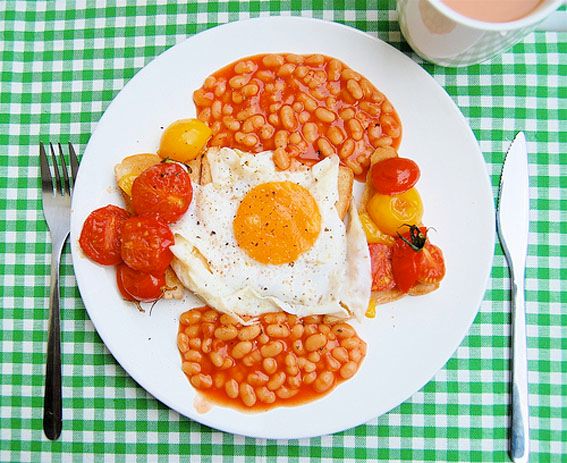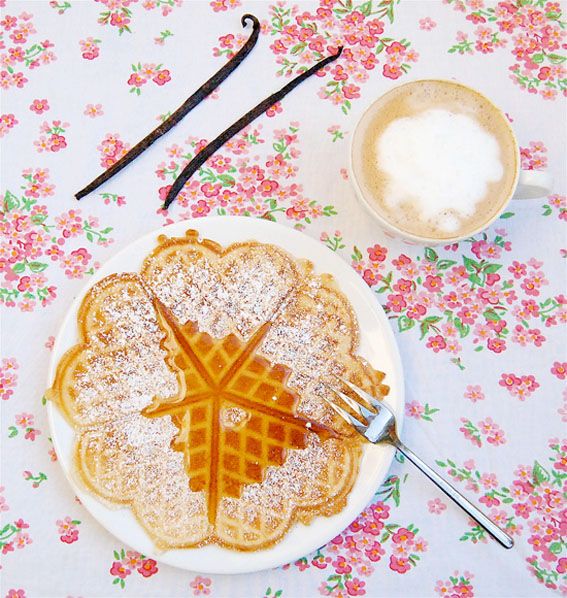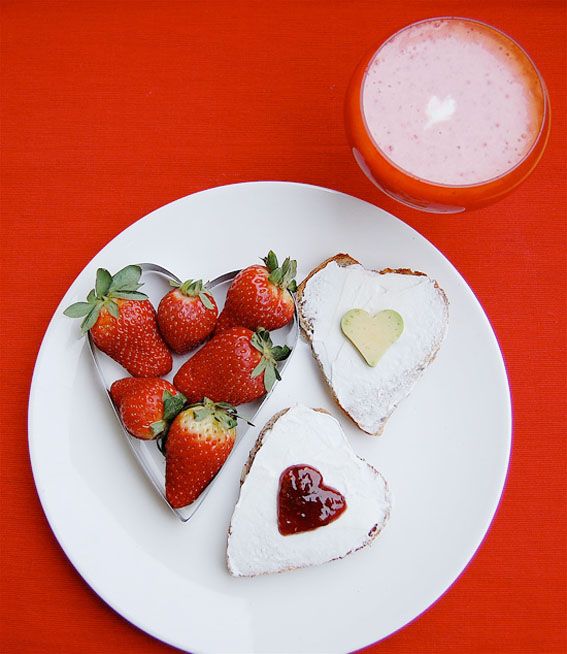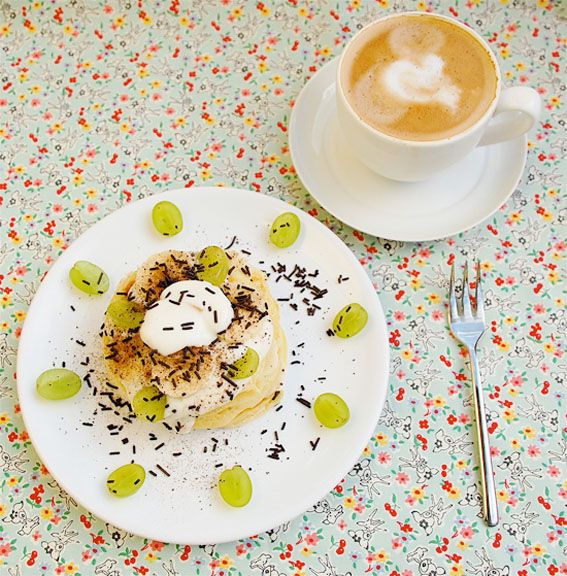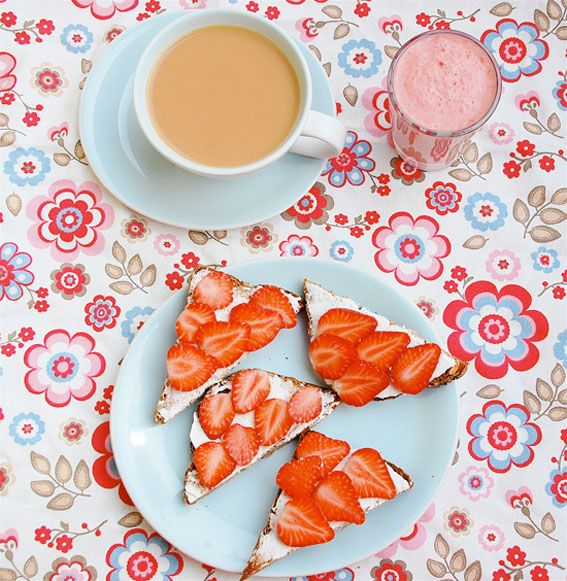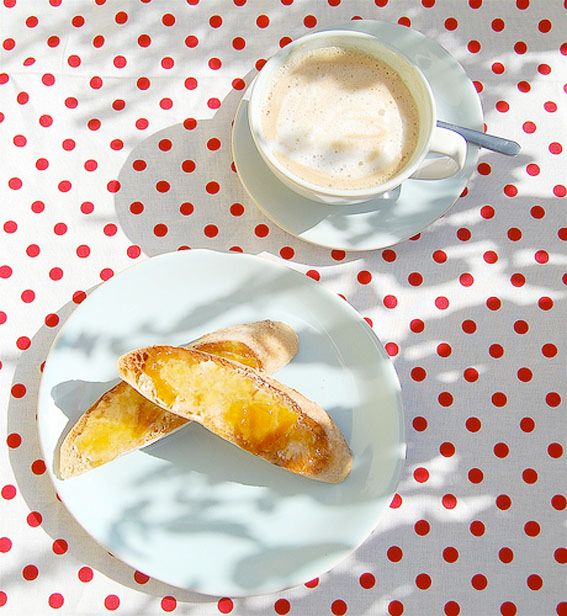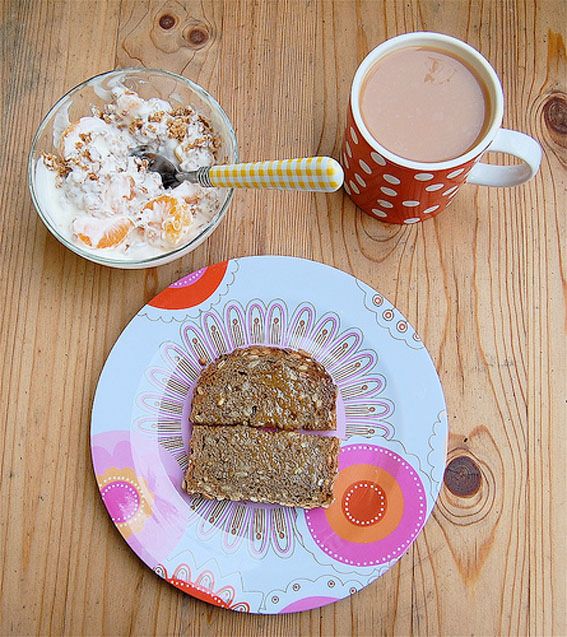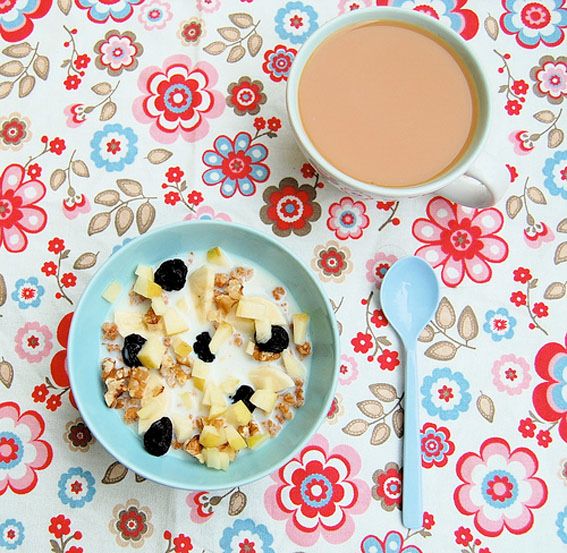 Aren't these brekkies just lovely! Each one of them makes me smile!
I recently discovered
Cesca's lovely flickr
via Kate's blog
Lovelorn Unicorn
after she wrote
this lovely post
including me.
I love how Kate has summed up Cesca's lovely breakfasts:
Her amazing, colourful & delicious breakfast compositions blow me away. To me there's joy in domestic life, in turning every day routine into a enjoyable, personal ritual; enjoying clean crisp sheets, fresh flowers or drinking from your favourite teacup in the morning sunshine. I think Cesca takes it to a whole new level and elevates breakfast to extraordinary – imagine what the day could bring or what you'd accomplish after sitting down to dreamy morning meals like these.
Kate, I agree with you completely! These are just so gorgeous and a fantastic way to start the day! And lovely Cesca, I think you need to be a stylist!
Ohayo everyone and I hope you have a happy Friday!
Love Love
Hello Sandwich
xxx
Special thanks to Kate and Cesca for your help with this post! xxx