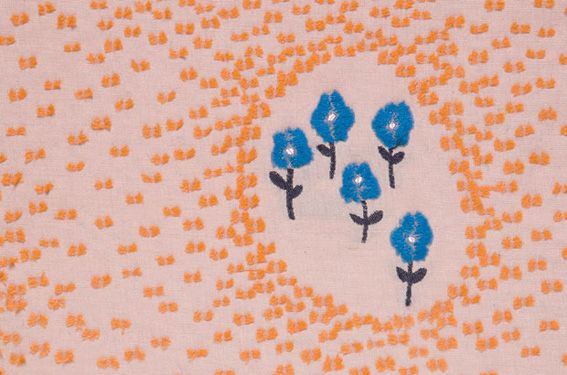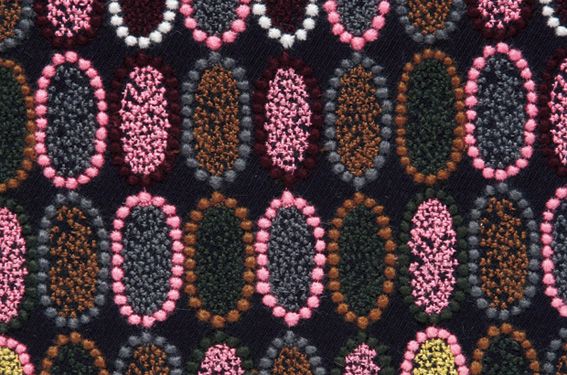 Mina Perhonen
.
Completely. In. Love.
And that's why we should all buy a copy of
the latest So-En Japanese magazine
from
Hiki-san's online store
. It's all about textiles with a feature on
Mina Perhonen
's new spring summer collection. And did I mention Tsumori Chisato is in there too. It's a bit too much excitement for me!