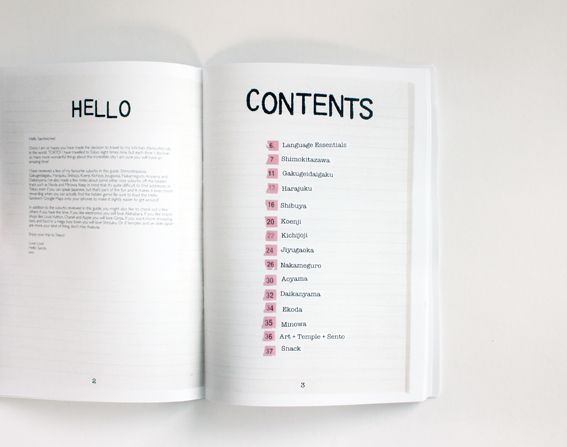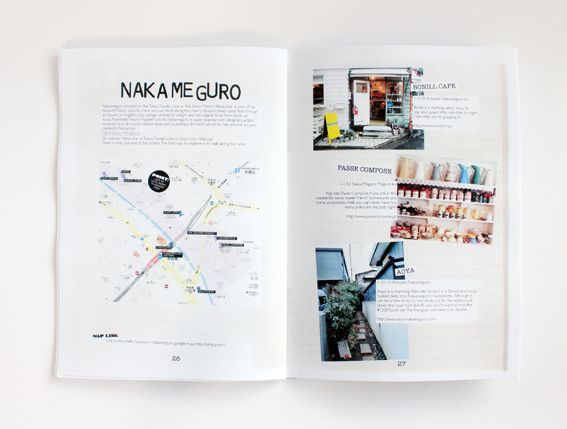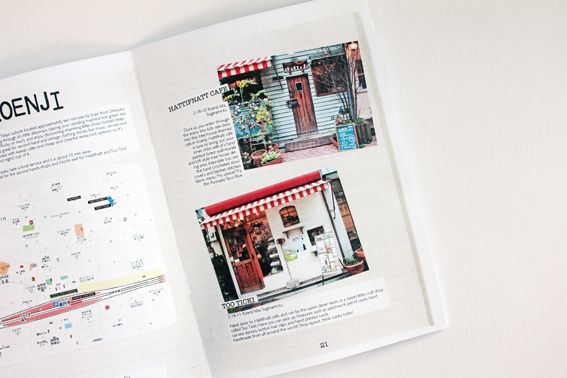 Thank you
Miss Justine Fahd
for these beautiful photos and
this lovely Tokyo Guide Zine mention
.
Oooo what a super fun day we had at the MCA Zine Fair on Sunday!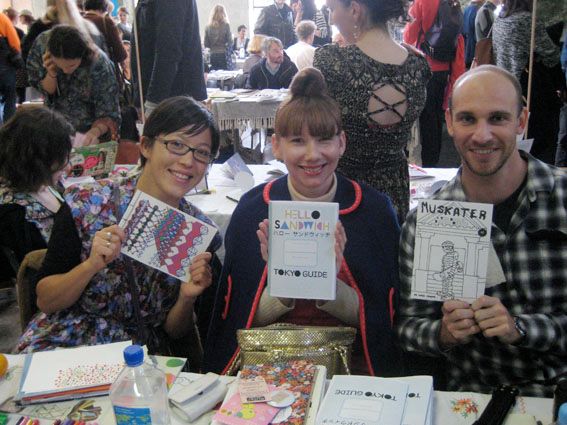 Such lovely company with fellow zinesters
Yumi Takahashi
and
Rhys Turner
.
Yumi made a beautiful art / collage / drawing / painting zine printed on recycled paper and hand-bound using a traditional Japanese binding technique. And Mr 'whatcha mean whats a zine' Turner made two beautiful zines (printed very professionally on the best paper stock ever), one about a mummy skater and the other was a collection of Holga photographs from his travels in Europe.
Our little 'Quality Row' also included the amazing
Lee Tran Lam
and her beautiful Paris zine which sold out before lunch time (but if you email her she might make more!) and
Sonya Gee
and her 'zomg you're sick' care packs.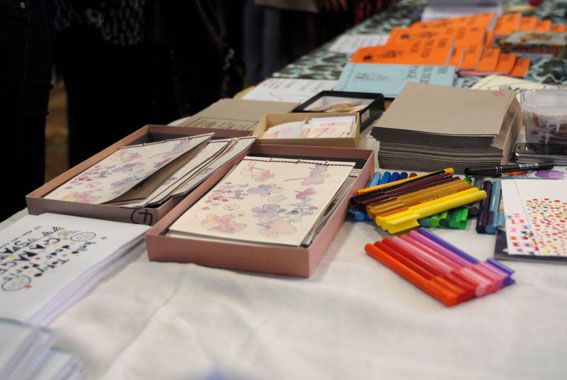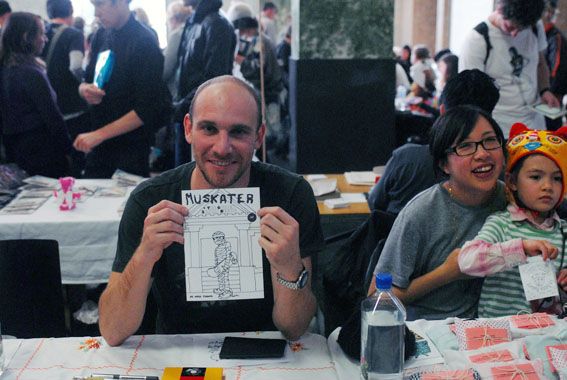 Rhys Turner and Sonya Gee.
Madeline
Tamryn
Olivia and MT
The Hello Sandwich Tokyo Guide Zines SOLD OUT at the zine fair!
But you can still buy the PDF version online at
Hello Sandwich Shop
!
Here is a little sneak peek.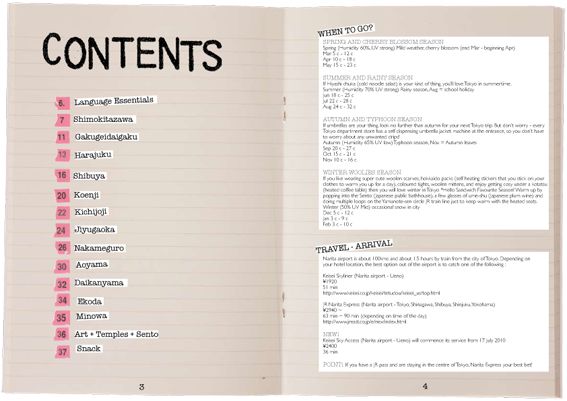 ahhh - now it's back to normal life after zine hibernation!
Until the next zine fair!
Love Love
Hello Sandwich
xxx
Special thanks to Rhys Turner, Liane Rossler and Justine Fahd for the reuse of images in this post. xxx