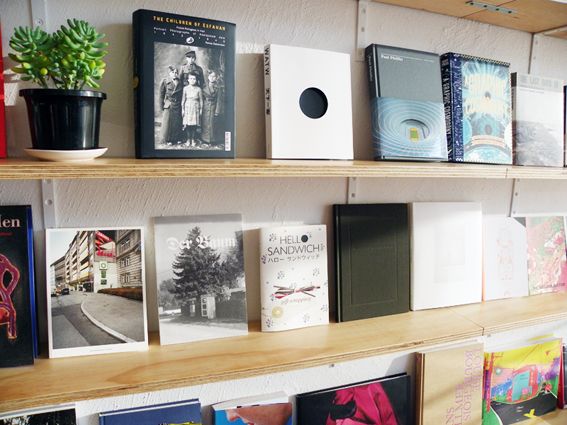 The lovely Justine, together with her partner, has just opened her amazeballs Melbourne bookshop -
Perimeter Books
. I wish I could visit. From the look of the website they have oh so many beautiful books.
I'm so thrilled that the Hello Sandwich Gift Wrapping Zine is
stocked there
.
Be sure to pop in if you're in Melbourne or have fun shopping online!
Perimeter Books
748 High Street
Thornbury, Melbourne
Victoria, Australia
3071
P.S. The Hello Sandwich Gift Wrapping zine is back online at the
Hello Sandwich Online Shop
. Get into it!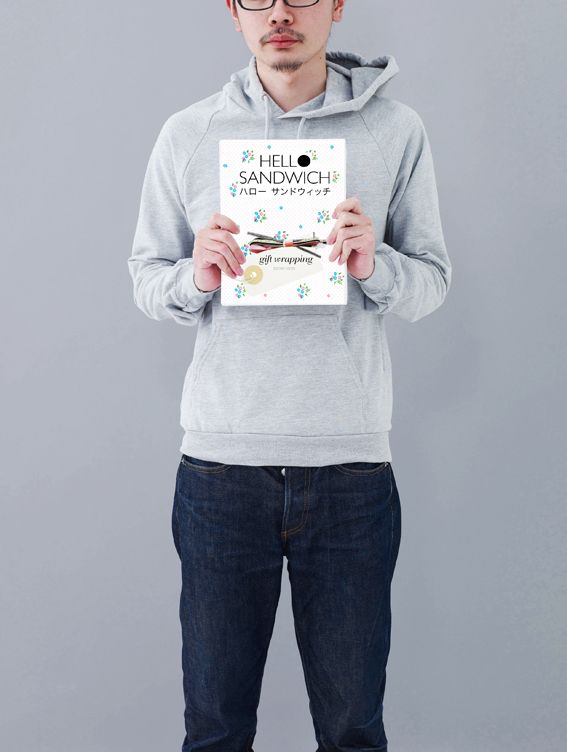 Love Love
Sandwich
xoxo
P.P.S. I went here for
lunch
today - it's my Tokyo answer to
MadMex
. Tokyo burrito lovers, be sure to head on over.