I can't tell you how much I love bike riding along Kandawaga, especially when the Sakura are in full bloom. Today's ride to Inokashira Koen was breathtaking.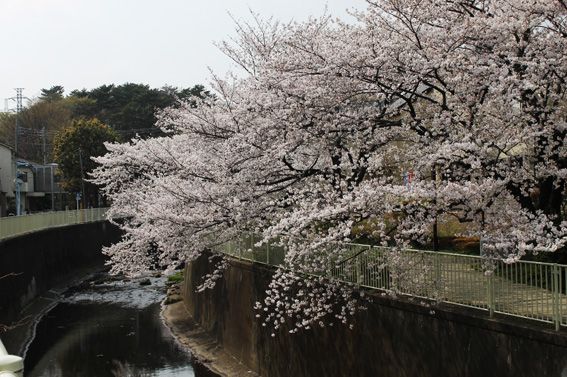 Cruising along with this view for about an hours ride was such a perfect way to spend a Sunday afternoon.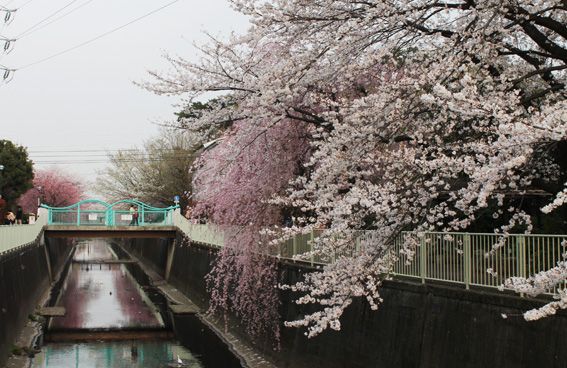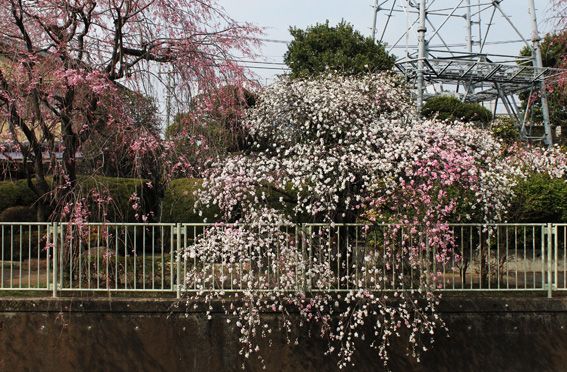 The Sakura were in full bloom today so finding space to place your leisure sheets can be a little tricky.
Ohanami bento from
Shimanekoken
. So so delicious.
I love seeing other peoples picnics...what food they bring...how they set up camp. These guys above even packed a sort of drum kit!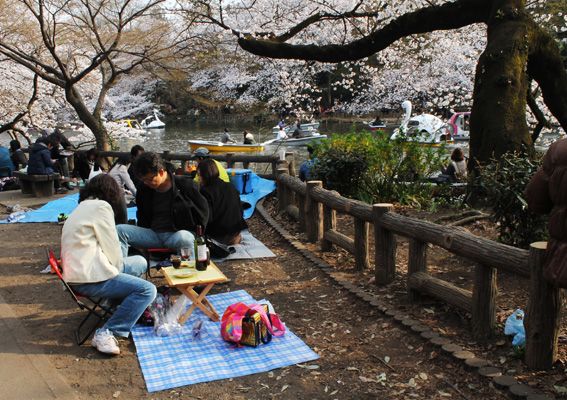 BYO furniture.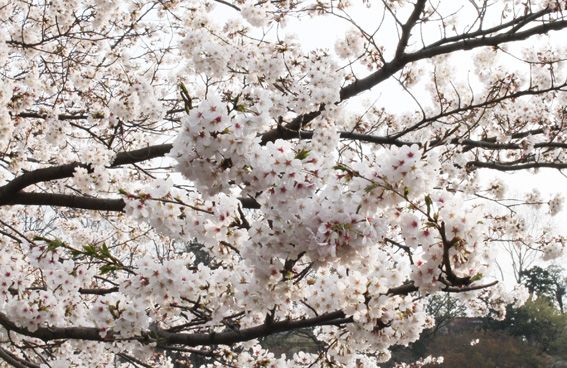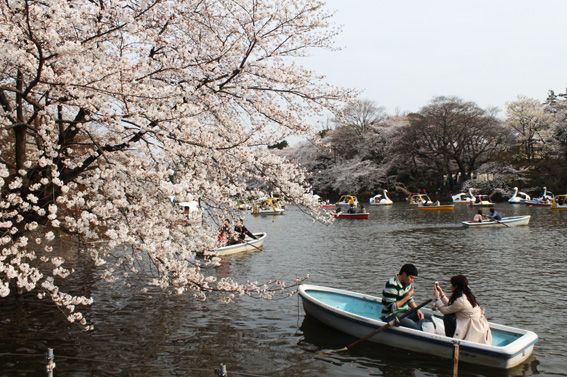 So incredibly beautiful!
You can also see last years hanami video
here
.
Love you Japan.
Love Love
Hello Sandwich
xoxo