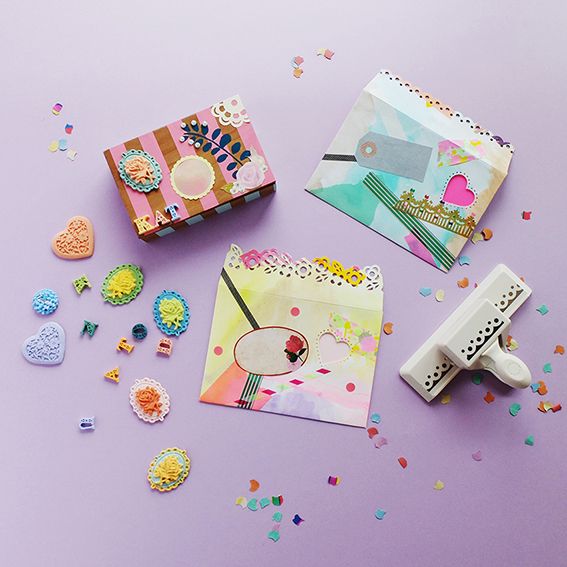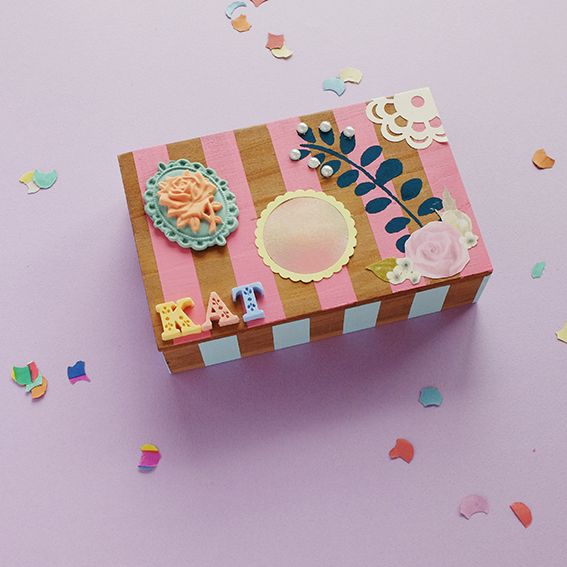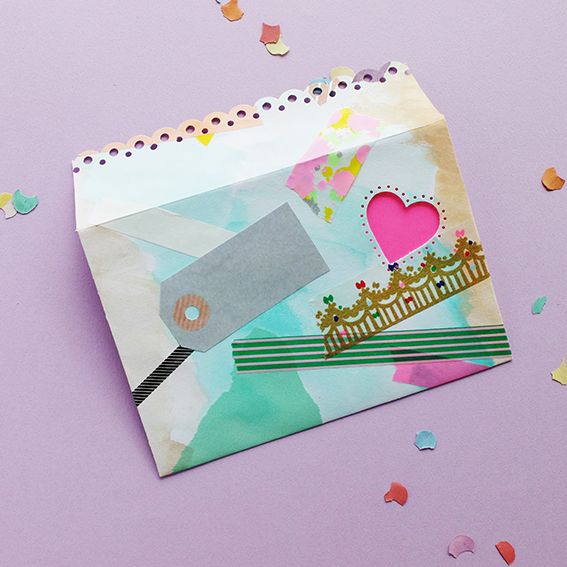 CRAFTERNOON Time! Yay!
Four hours craft workshop where you can meet new friends, make craft, listen to cute music and enjoy a lovely afternoon!
We will be decorating a little memory box using clay, stencils and Martha Stewart Crafts punches, and then some watercolour envelopes!
Saturday 13th September.
12:00 – 16:00 (With a little lunch break)
¥1000
East Side Tokyo (An amazing craft shop!)
Hope you can come along Sandwiches!
xoxo
日時 9月13日(土) 12:00~16:00(ランチ休憩あり)
■参加費 1000円
■定員 10名
■持ち物 特になし
■講師 ハローサンドウィッチ 先生
■会場 east side tokyo クラフト館
■申し込み
方法 [ご来店の場合]
east side tokyo クラフト館
[メールの場合]
メールからの場合はこちら
ご返信にてご予約完了とさせていただきます。
[お電話の場合]
TEL 03-5809-2165
http://eastsidetokyo.jp/2014/08/14/hello-sandwich-x-martha-stewart-crafts /
Love Love
Hello Sandwich
xoxo