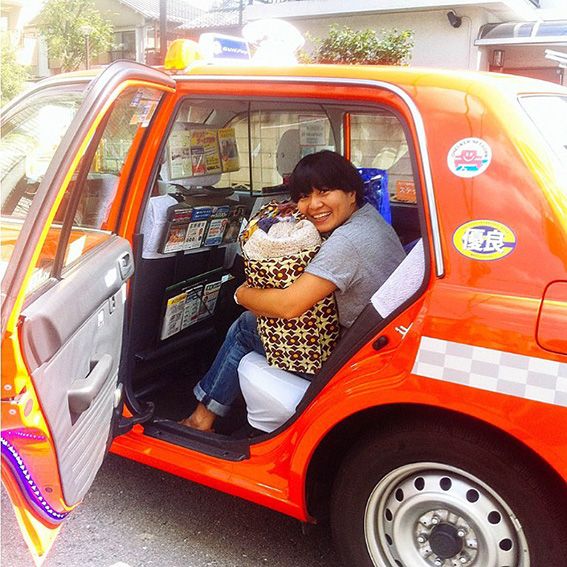 Sandwiches!!! It feels like so long ago now but I still haven't shown you the pictures of the behind-the-scenes to
my new book
. Those who follow
my instagram
would have had a sneak peek, though.
I definitely have the best photographer on the planet. I practically called her in tears the morning the van was due to arrive to collect the props after she saw a picture of the props and said 'hmmmm, they MIGHT fit, just try!' ha ha. Within 30 minutes she has pulled up outside my apartment to collect a few of the boxes so that everything would in fact fit. Next level service!!!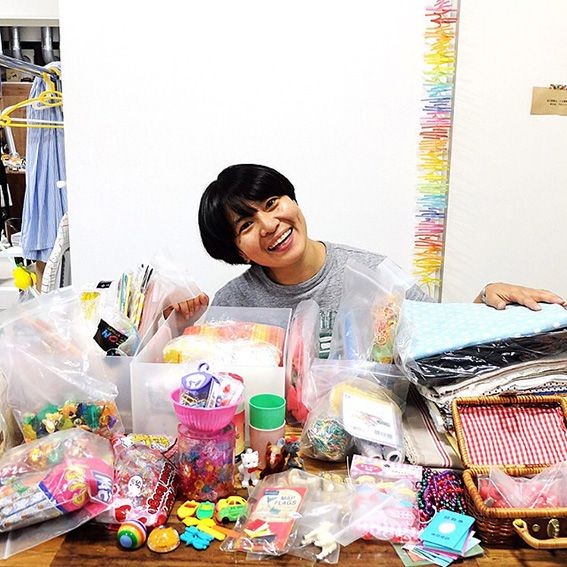 THEN when I arrived at her studio she had pulled out all of the props from her own collection that she thought I might be able to use!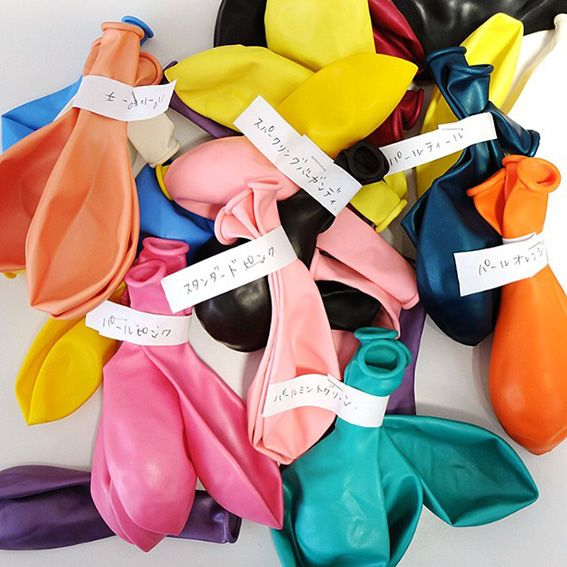 Cutest balloon props.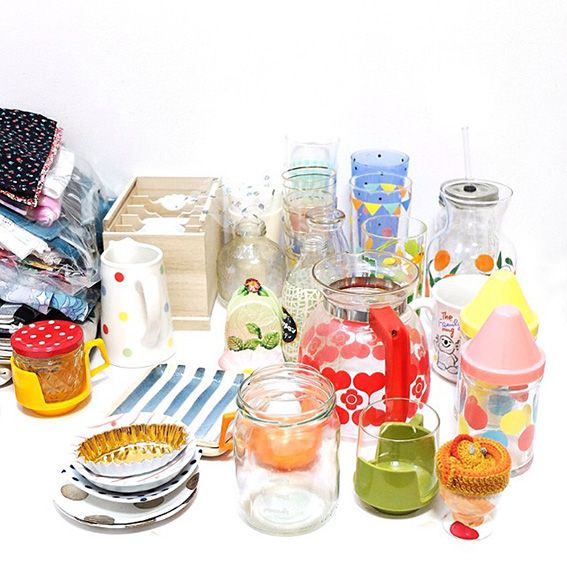 Props from the house of yours truly.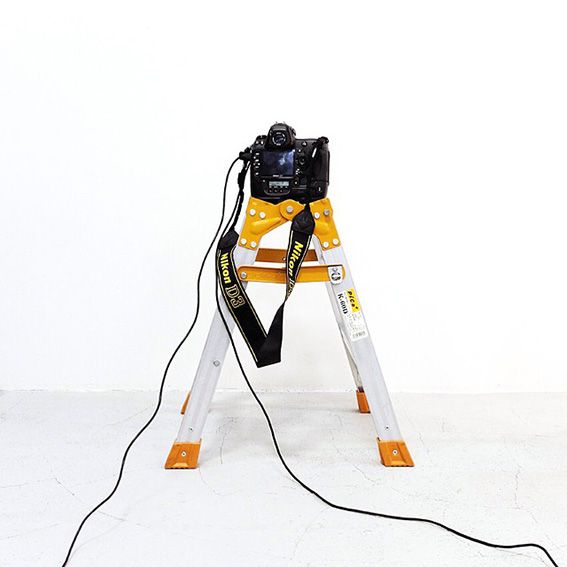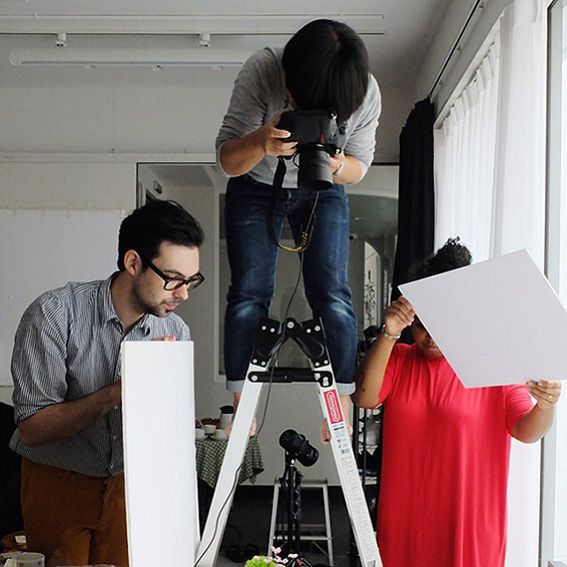 The best team in the world!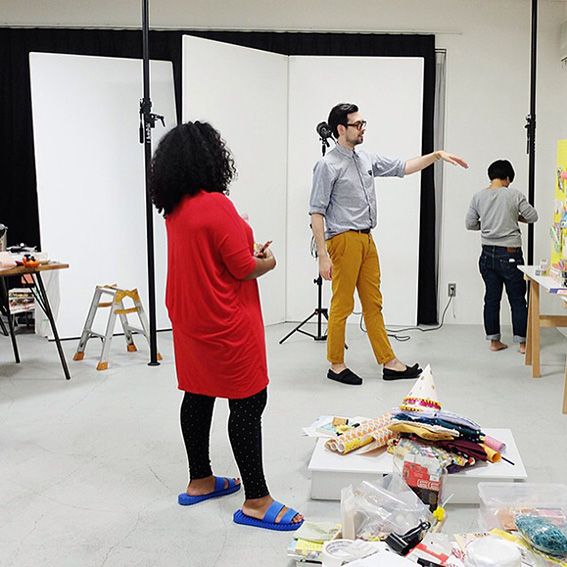 Hilarious! Love you, beastie!
My photographer lost her head!!!
Re-usable studio slippers.
Hello. Sandwich.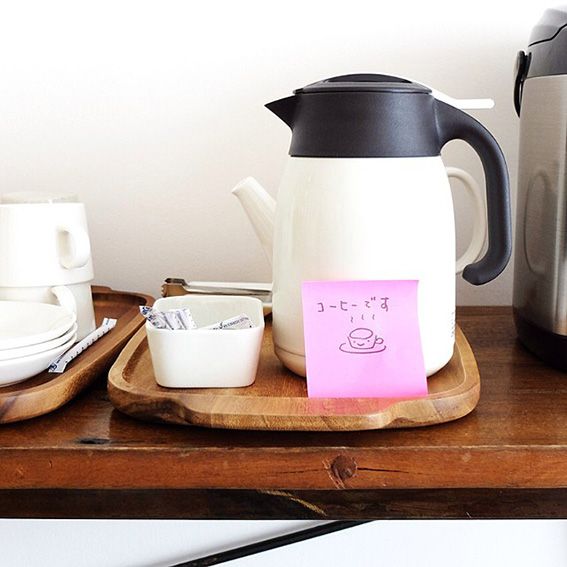 'This is coffee'.
The teeniest organic juice boxes left by the world's best photographer each morning!
Obento lunch break for three in the studio.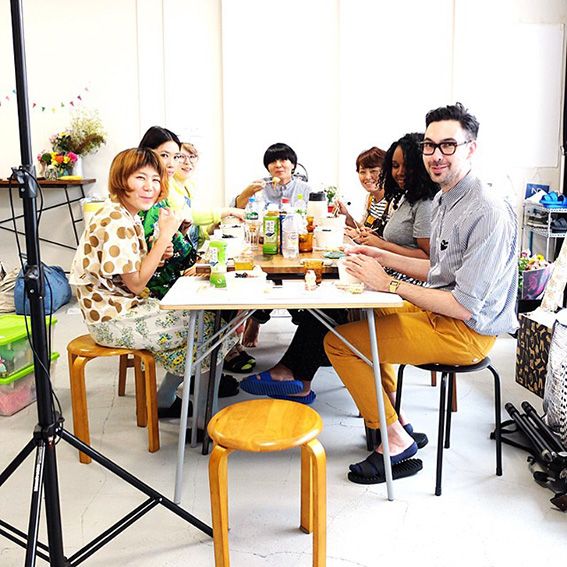 Obento lunch break for eight in the studio!
And sometimes lunch breaks looked like this. Instagram cuties!
On location for the picnic shoot. You only had to think of something and there was someone there to help you. So incredibly lucky to work with such a brilliant team!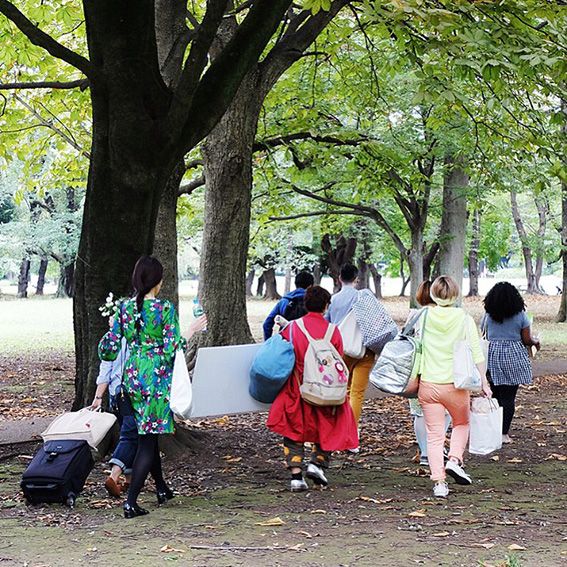 Picnic shoot. 'It's a wrap!'.
Cutest little feet underneath the party scene table.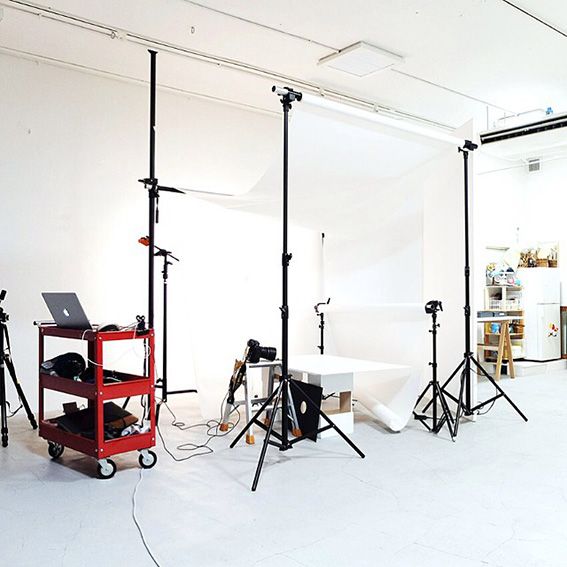 Bye bye studio!!!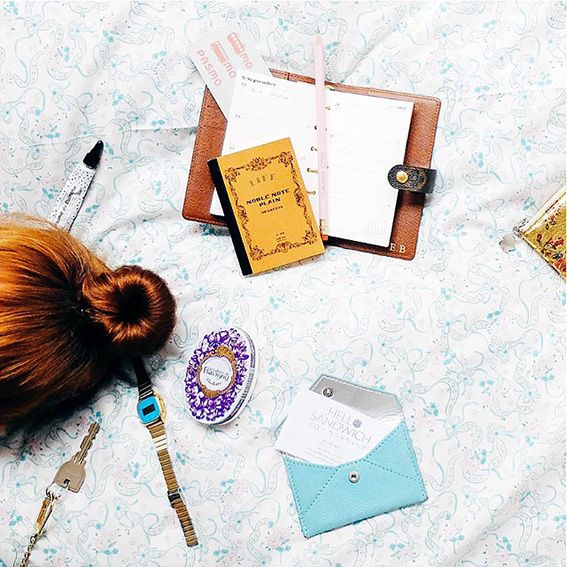 Napping on set after a 14 day shoot running on just three hours sleep.
Cutest Akiko-chan!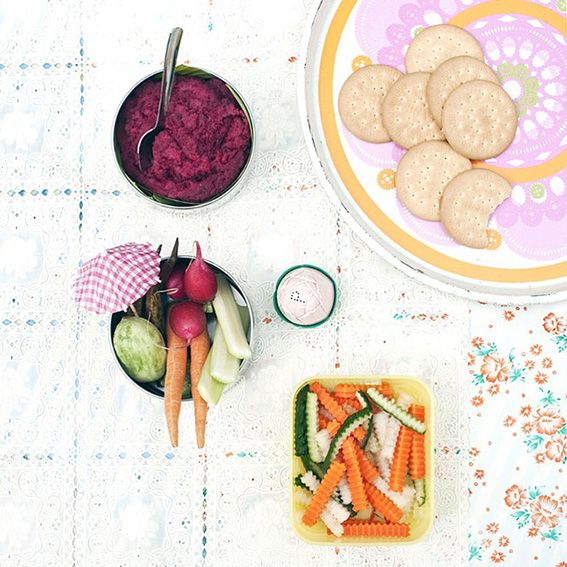 A sneak peek from the picnic shoot!
Obento sneak peek!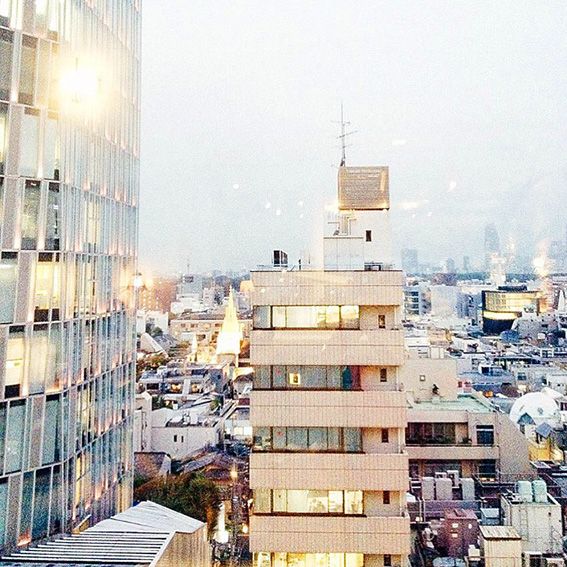 And finally, the view from otsukare
Moët
drinks in Aoyama. (Photo by
my beastie
).
I can't wait until the book is out with Murdoch books later this year, Sandwiches! I hope you'll like!
Love Love
Hello Sandwich
xoxo