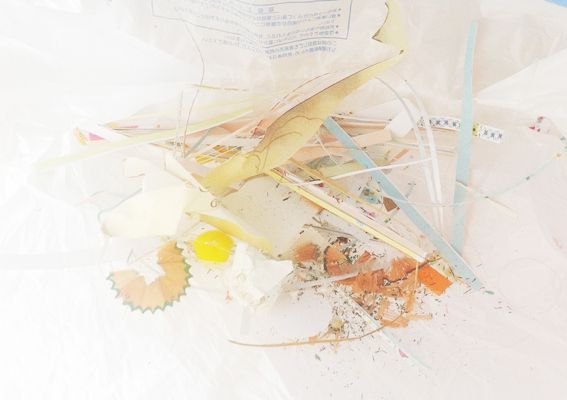 Hello Sandwiches,
How was your weekend?
I can't believe March has come to an end already. So many changes have taken place this month. Shimokitazawa station has gone underground, the Sakura have pretty much come and gone, Gmail has changed, Google Next button will soon be gone...All constant reminders that nothing stays the same forever. I'll miss a lot of things. But we only have the memories to hold on to.
March in Tokyo, 2013 has been incredible as usual. Here are a few memories.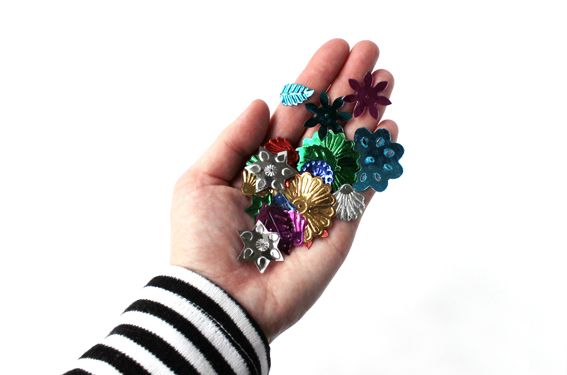 How awesome is Instagram? One day I am commenting 'Wow! I want a goodie bag!' on one of
Minimega
's photo's and the next day I open my door to Japan post who is delivering the cutest said goodie bag to my mini me Tokyo apartment! Thank you so much
Minimega
for sending me such a lovely surprise!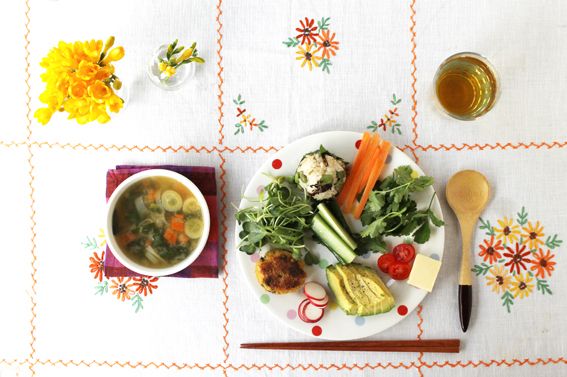 A sunny afternoon lunch. Miso soup with carrot, kale, leek and enoki. Onigiri with edamame and shiso kombu. Quinoa and kale pattie. Sprouts, carrot, cucumber, coriander, tomato, cheese, avocado and raddish.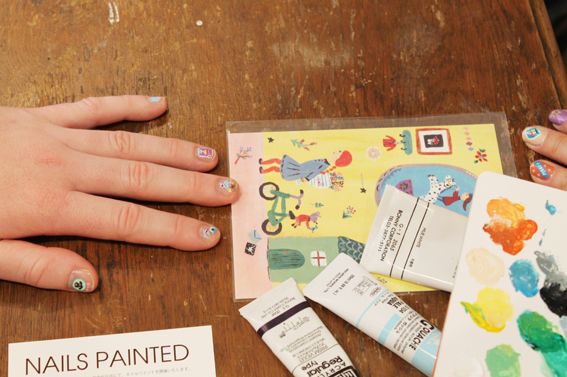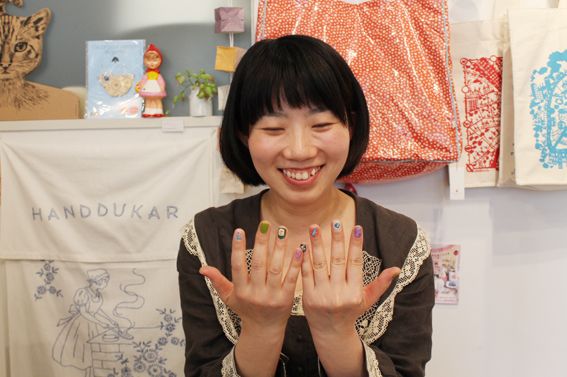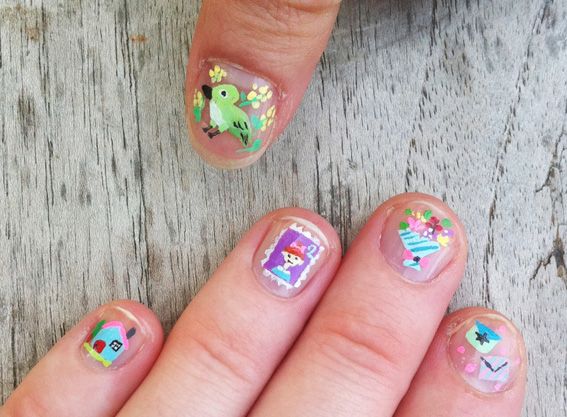 Getting my nails painted with
Hiki-chan
.
My new
Tokyo Guide Zines
arrived and were dispatched on 21st March. If you ordered one please check your mail box and enjoy! There are less than 1/2 of the total zines left so please place your order to receive your copy if you're thinking of visiting Tokyo in the future.
My deeply loved mamachari on location at Yoyogi koen sakura. I bought this mamachari almost three years ago when I first moved to Tokyo and it's now developing a lovely aged squeak. In a way it makes me happy to have such an authentic sounding mamachari although I should probably pop some kind of grease in it to stop this squeak!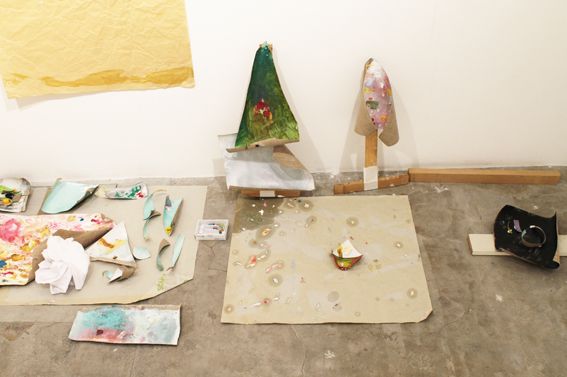 Visiting an exhibition of my favourite artist ever! I feel so happy to live in Tokyo to be able to have access to amazing shows like this!
Bike riding sunset.
Bike riding view.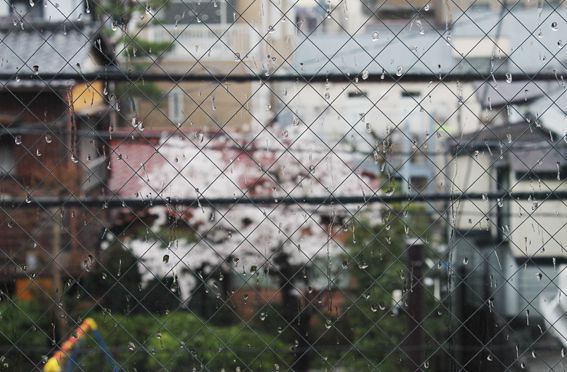 Rainy days from inside my apartment. This is a blurry sakura tree in the background.
A Drawing-A-Day in March. This one is a stack of books.
Not much room in this teeny Tokyo apartment to display the Drawing-A-Day collection.
Super cute packages arriving via courier from my new company!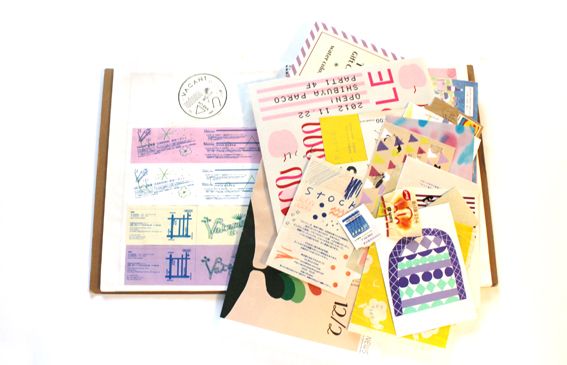 My scrapbooks for
my interview with 101 Woonideeen magazine
.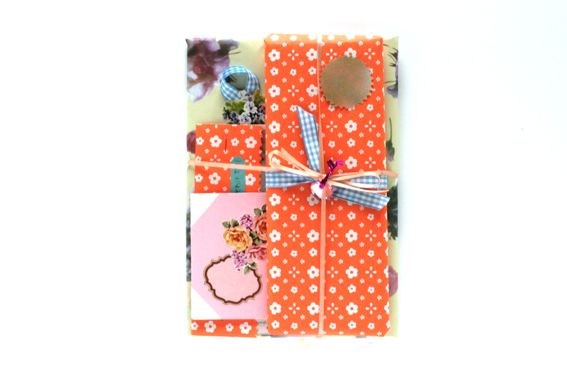 Wrapping for my friend Mami-chan.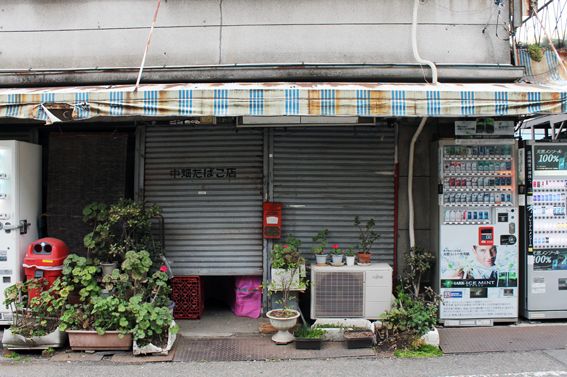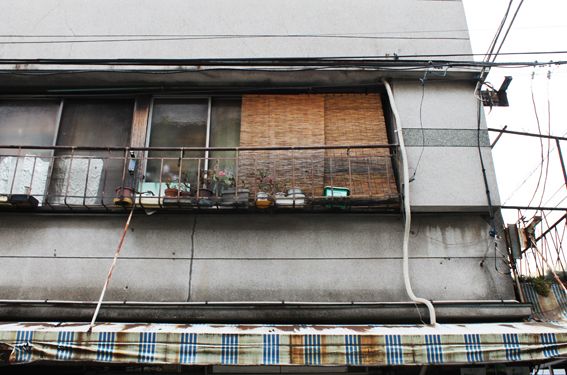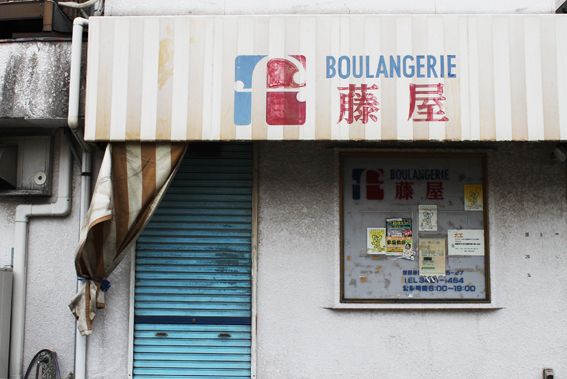 Along the nature walk in Daizawa.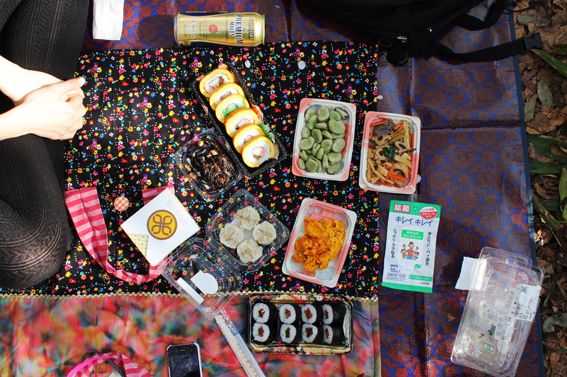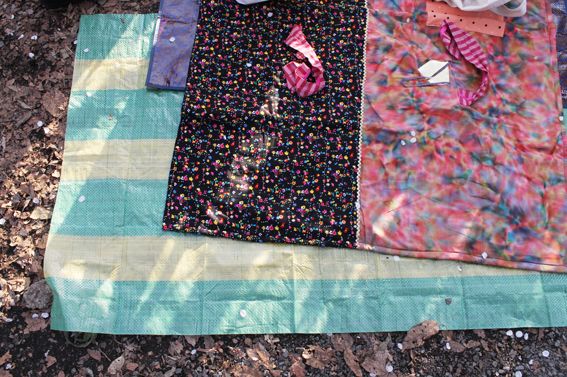 Ohanami parties.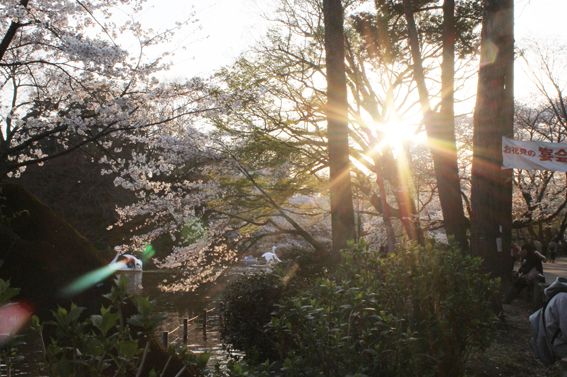 Sakura Sunsets in Inokashira koen.
Making free booklets for my new company. Come along to the Martha Stewart Crafts Japan booth at the
Japan Hobby Show
and pick up your copy.
Well designed girlie alcoholic drinks.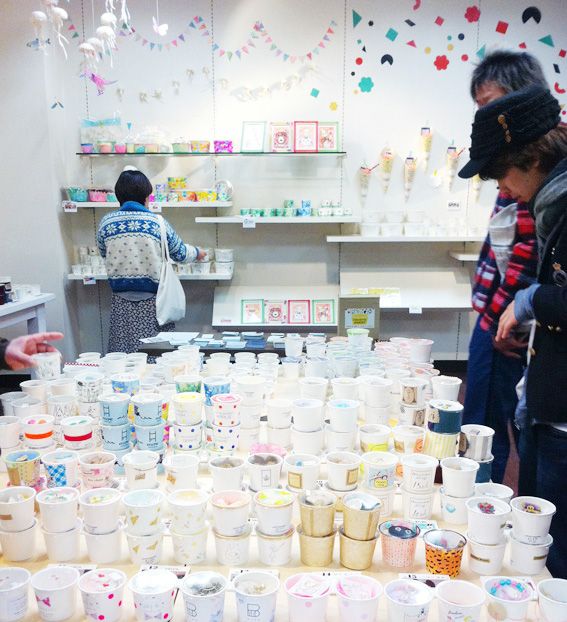 Pop up accessories shop in Shibuya.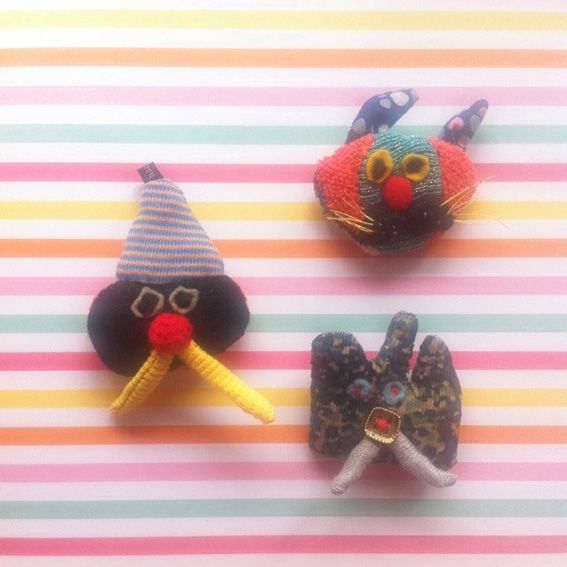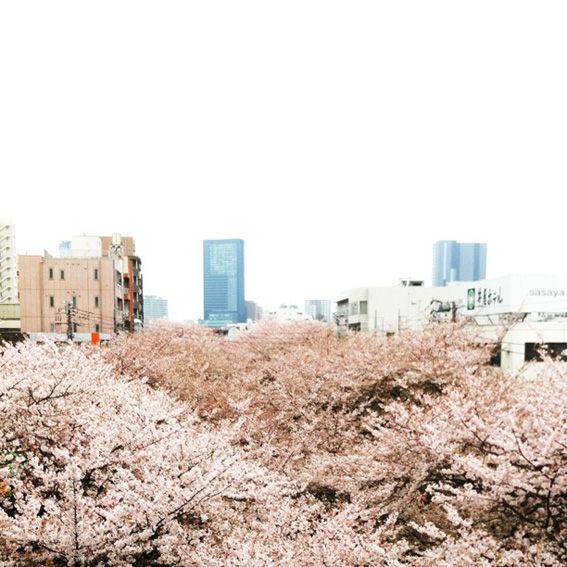 The sakura for this year is almost gone. It's too fleeting.
We can only hold on to the memories.
Love Love
Hello Sandwich
xoxo