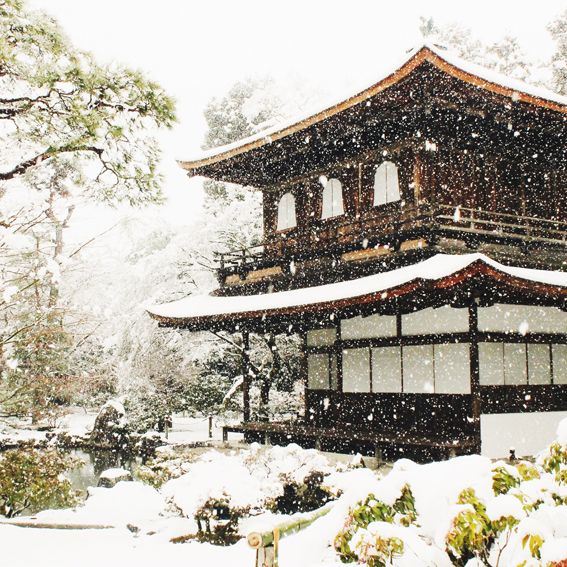 It snowed on my last day in Kyoto! I took the bus over to Ginkakuji to see the beautiful gardens covered with snow.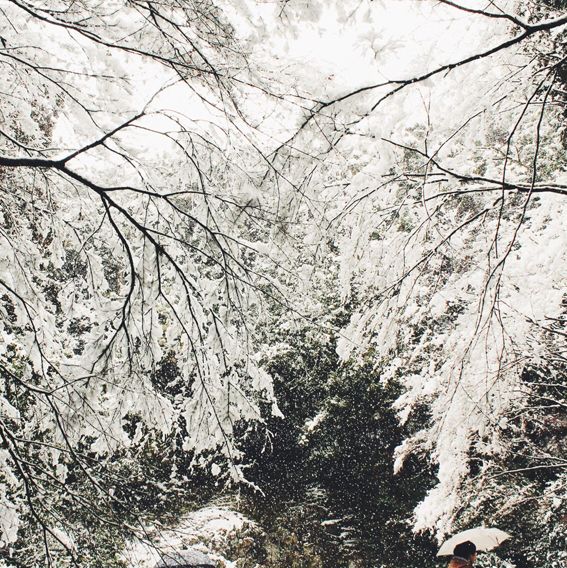 It was so incredibly dreamy!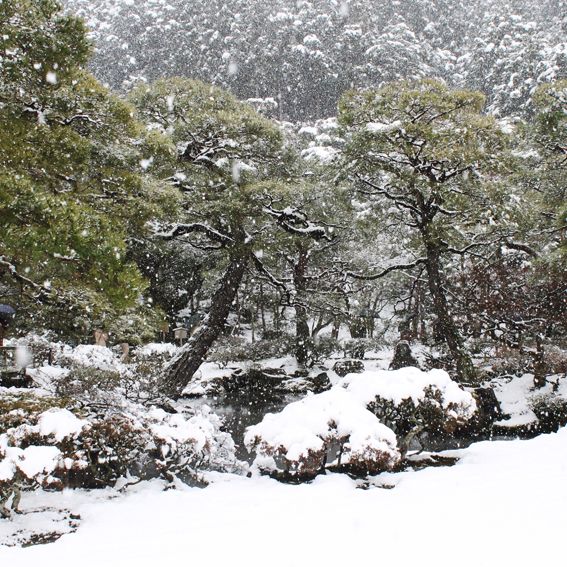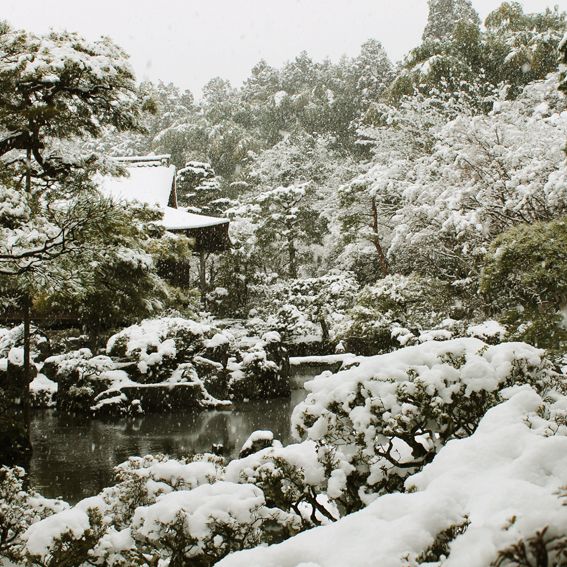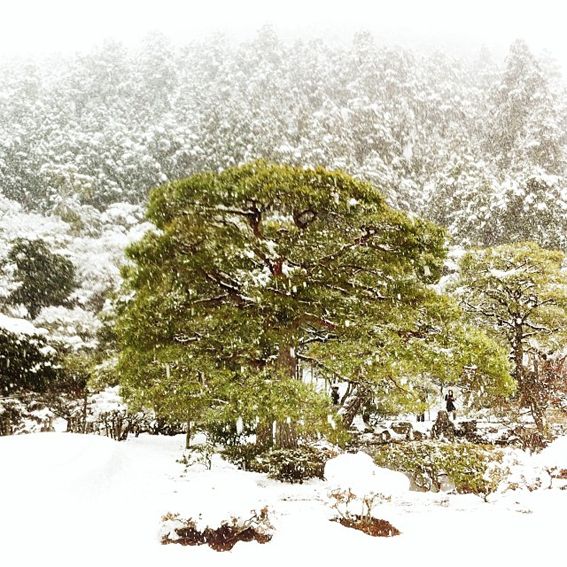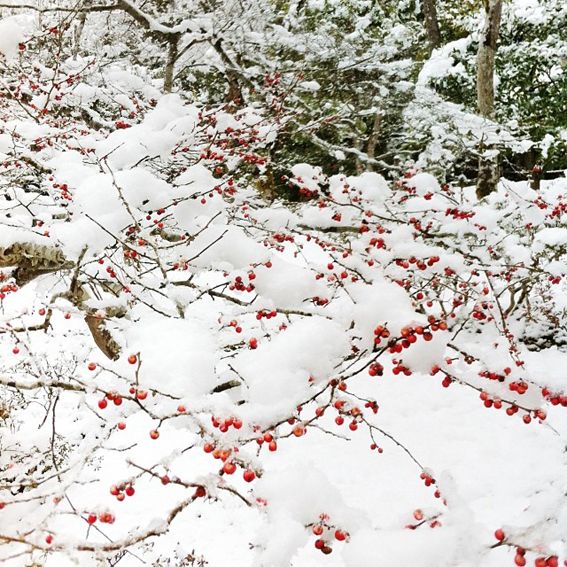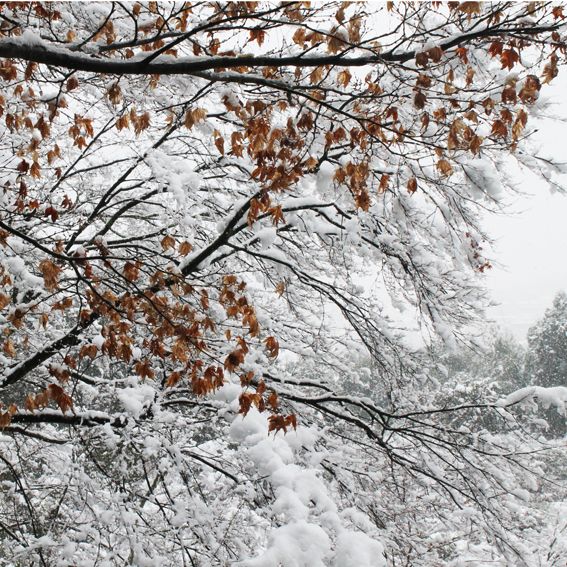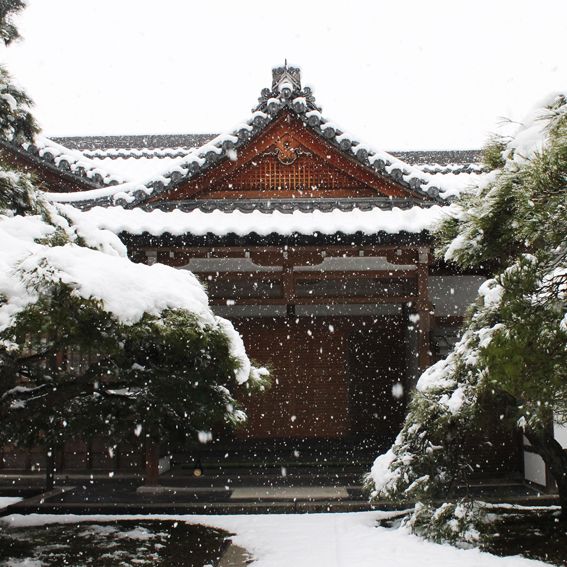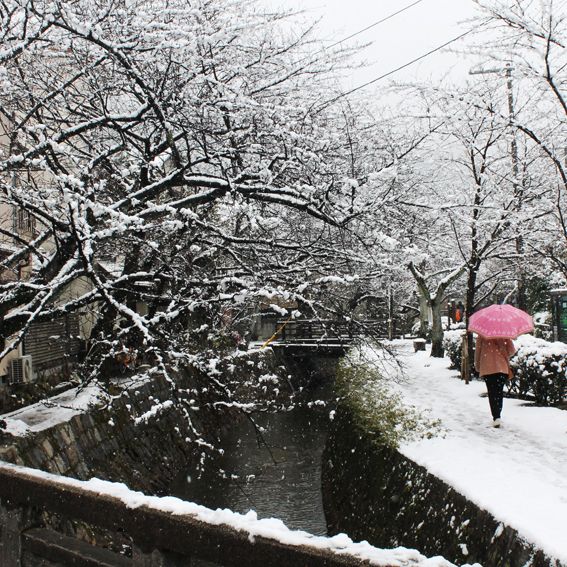 Philisopher's Path.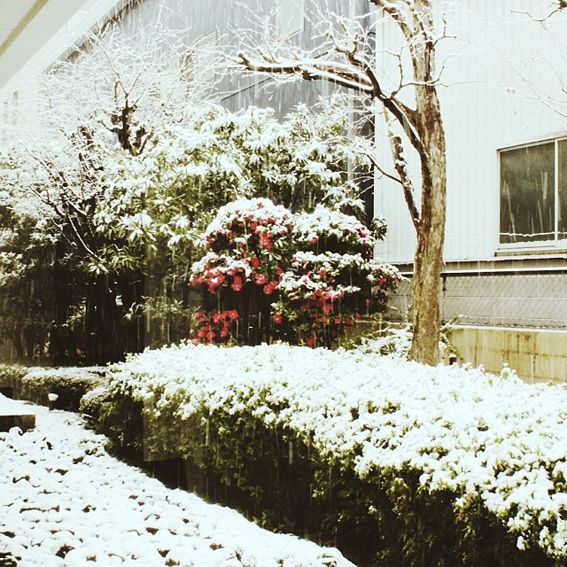 The snowy view from breakfast at my hotel.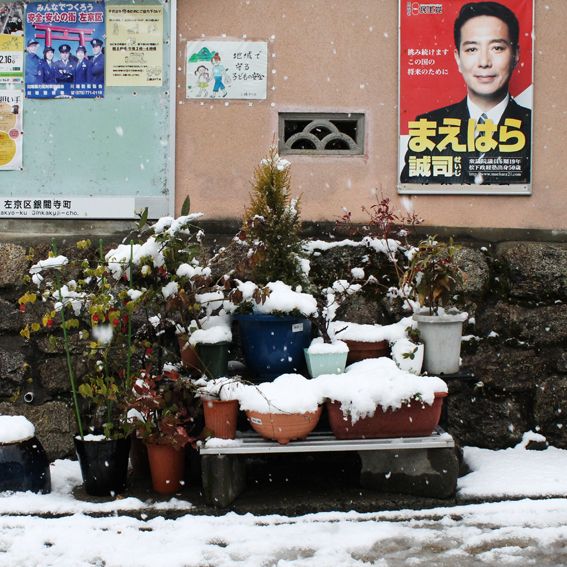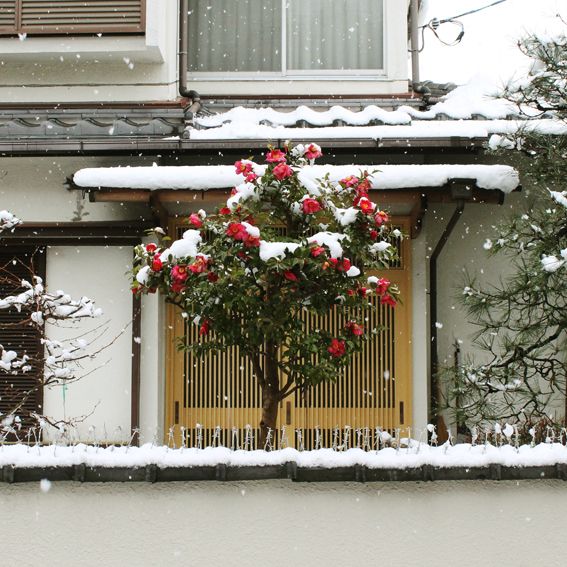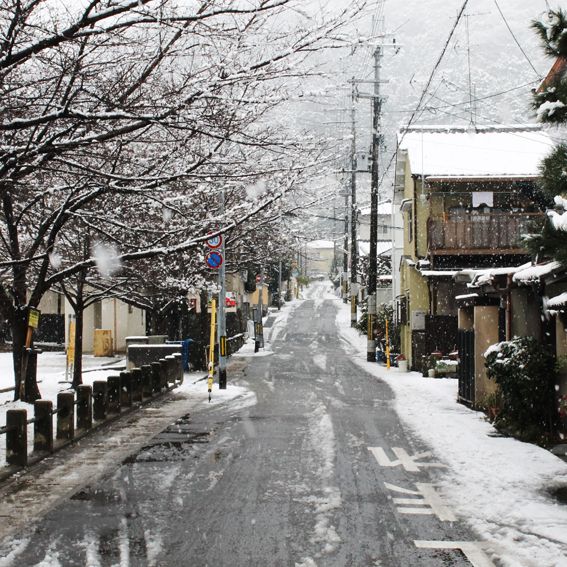 And then it was time to get the Nozomi Shinkansen back to Tokyo. I'm noticing a pattern, I
always almost tear up
with happiness on the Shinkansen trip back to Tokyo after a nice trip because I feel so lucky to be able to live in this incredible country. Something about travelling, being in between places, watching snow covered rice fields and red glistening brake lights pass by, listening to the clicks of beer cans being opened by Salaryman, all this teamed with the exhaustion of a trip, and a Shinkansen wine...such happy emotional times.
Love you Japan.
Love Love
Hello Sandwich
xoxo